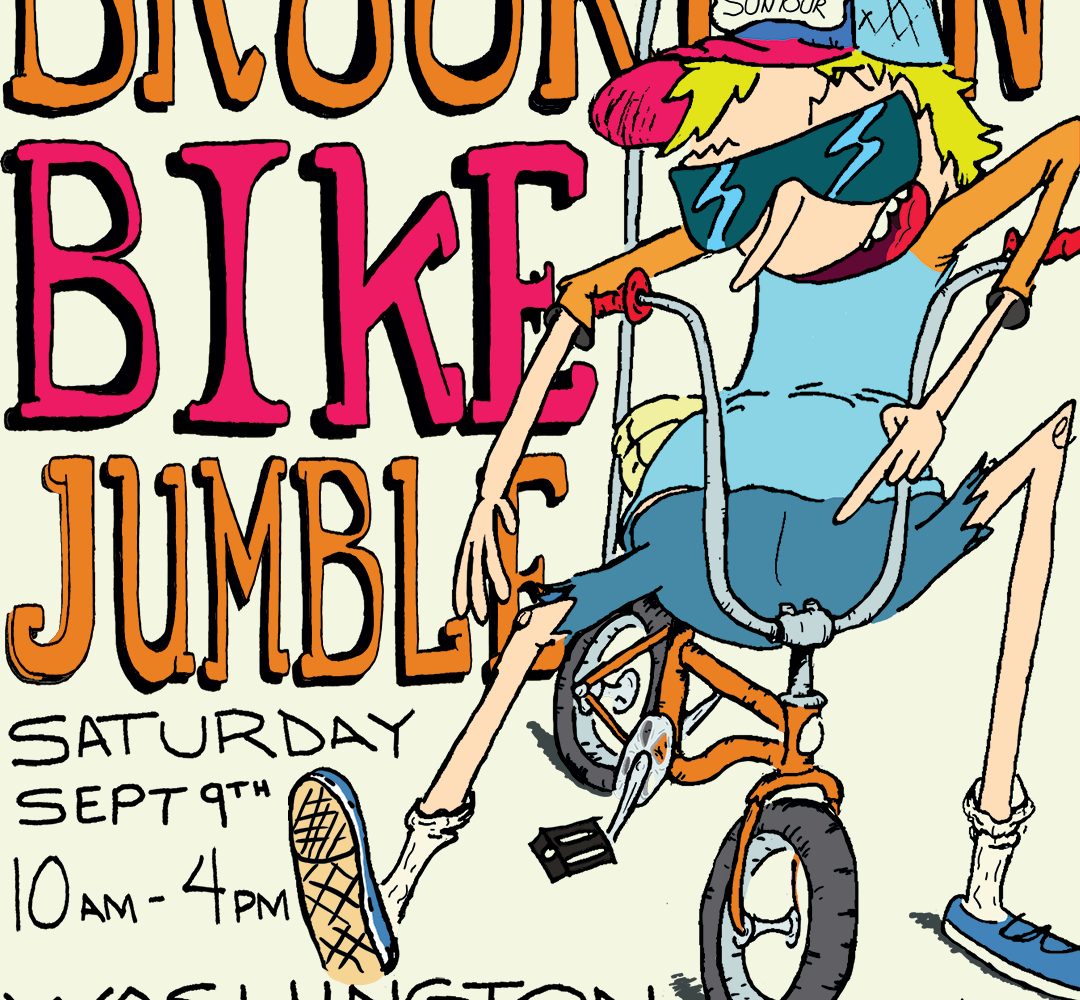 9/9 Bike Jumble
Redbeard Bikes will be selling cycling kit, accessories, and components at the NY Bike Jumble this Saturday!
WHAT: The NY Bike Jumble
WHERE: Washington/JJ Byrne Park around the Old Stone House at Fifth Avenue & 4th Street in Park Slope
WHEN: Saturday, May 9th (10am to 4pm)
This is the 12th year of the Bike Jumble.
Please come buy something / many things so we don't have to keep paying for storage!