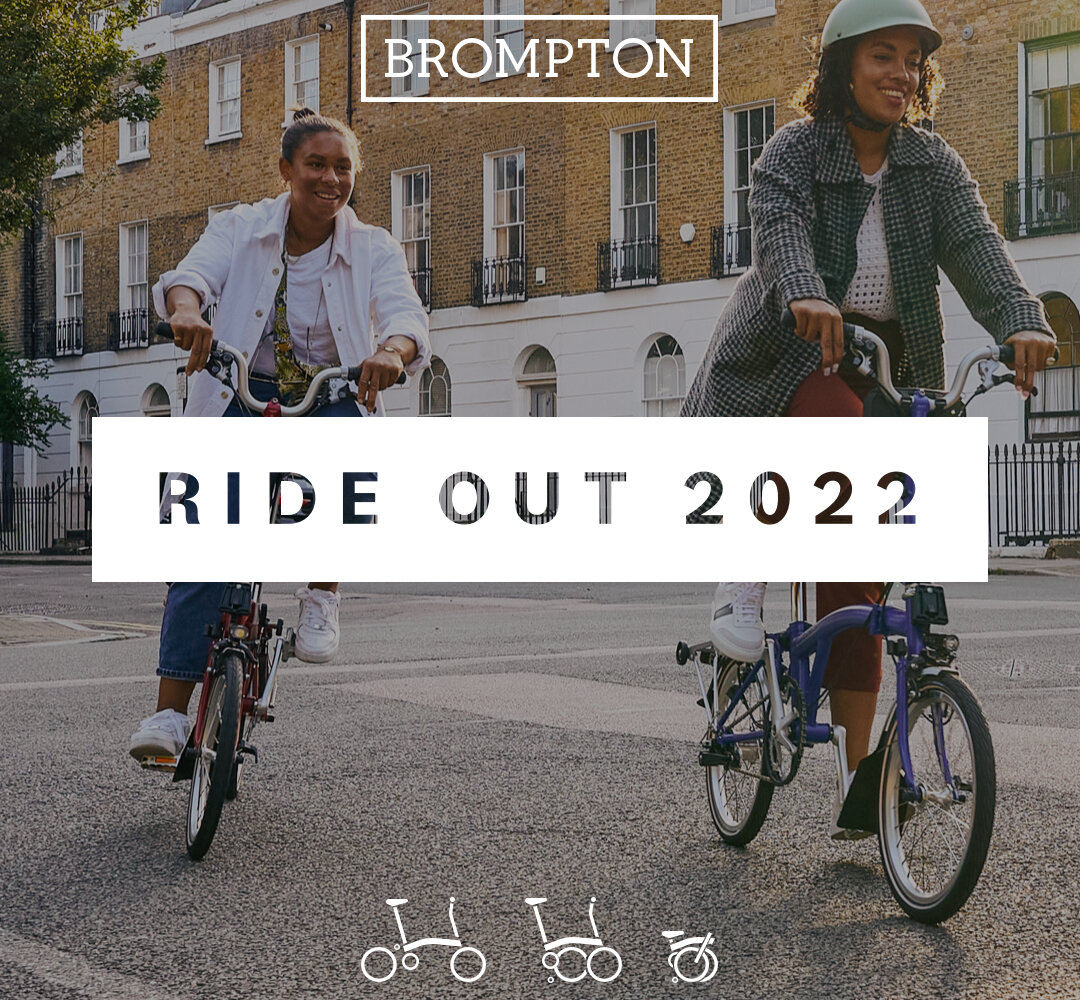 20% off Bromptons!
WHAT:
20% off C Line and C Line Electric Bromptons (excludes special editions)
WHEN:
November 1 – November 30, 2022
– Bikes ordered by Monday 11/7, will ship by Thursday 11/10|
– Bikes ordered after 11/7 will ship the week of 11/21
WHERE:
Redbeard Bikes's webstore: shop.redbeardbikes.com
We ship via UPS Ground in the USA, flat rate $50/bike
No promo code needed, prices on the webstore reflect the 20% discount
Brompton is making owning and riding a bike easy, accessible and fun.
This November, save 20% on Brompton C Line and C Line Electric.
Get (or give) the bike that fits every rider, every car trunk, everywhere you want to go – outside or in.
7 year warranty, lifetime quality.
–
We like to tell it straight:
If Redbeard Bikes doesn't have your preferred model in stock, and you decide to order at us.brompton.com, please choose "Pick-up In Store," and then choose "Redbeard Bikes." Especially if you first learned about Bromptons at Redbeard &/or if you want to live in a city with independent bike shops!
This is known as a "click-and-collect" sale and it earns us some money. When you get the bike shipped directly to your house, we earn nothing.