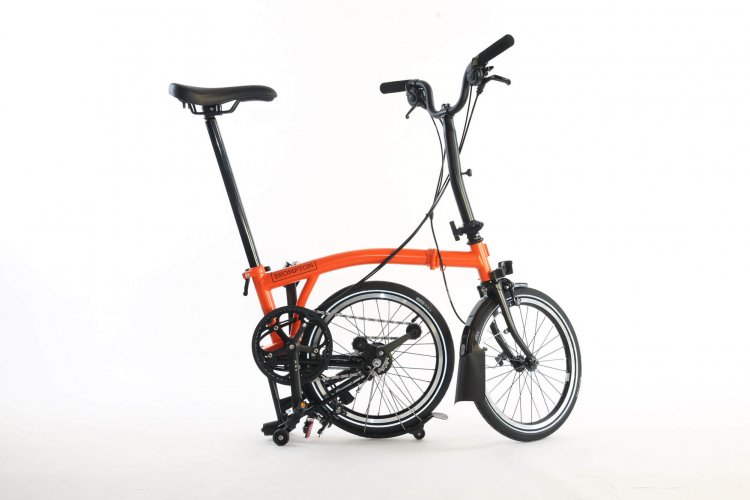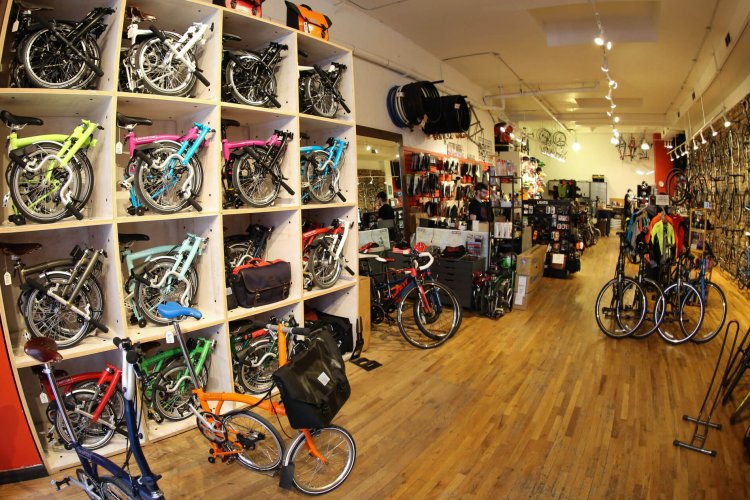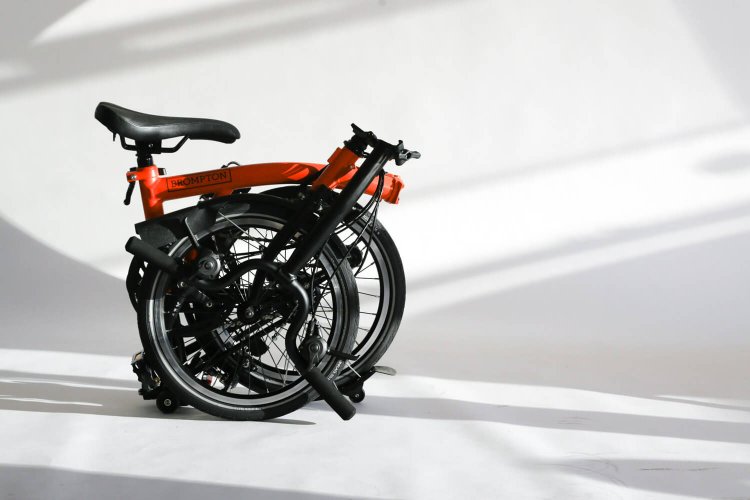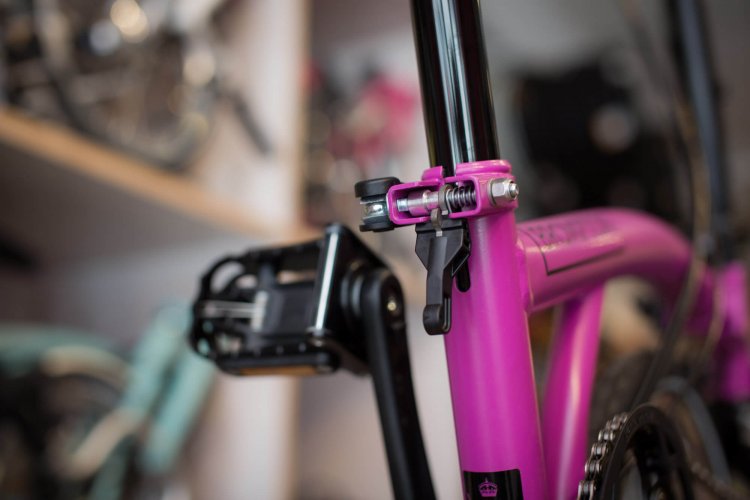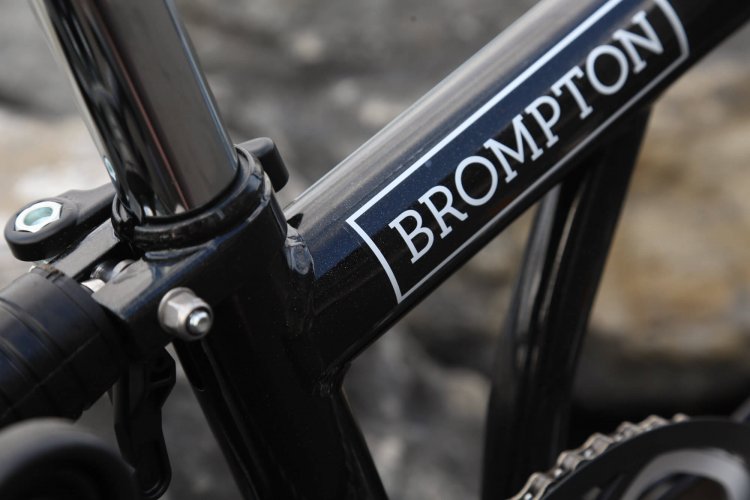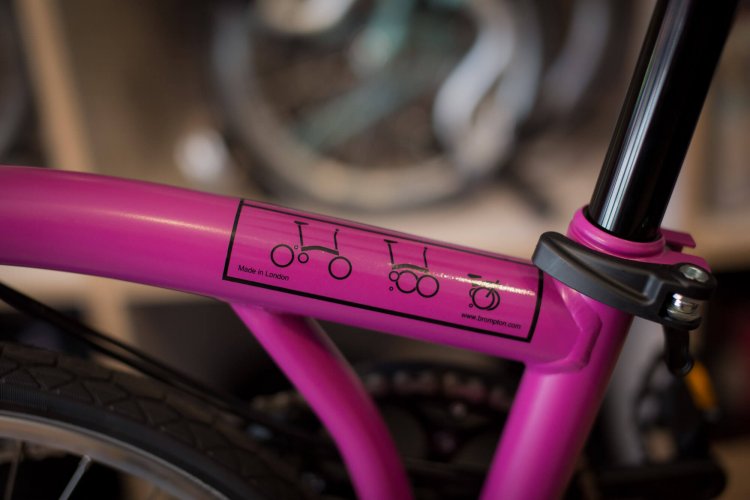 Brompton
London, UK
Bromptons fold small, but ride big.
10 seconds to fold. 10 seconds to unfold. No strings, magnets, straps, bungees or wishes.
No other bike has such a small footprint, unfolds to have the wheelbase of a full-sized bike, and last you more than a decade.
Bromptons are handmade in England. Workers have fair wages, a clean and safe work environment and can be individually proud of the bikes they make.
Bromptons are made to such exact tolerances and specifications that even with expired patent protection, no one has successfully copied the bike. Good luck.
With over 200 color combinations, one million different ways to configure a Brompton, there's definitely one for you. Come try one!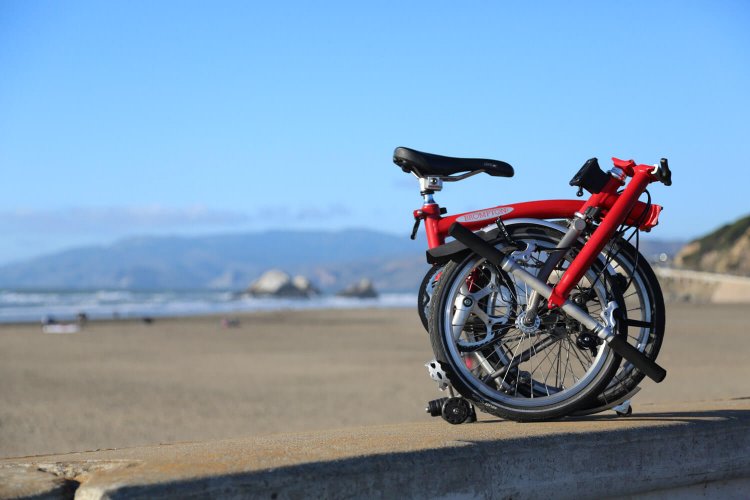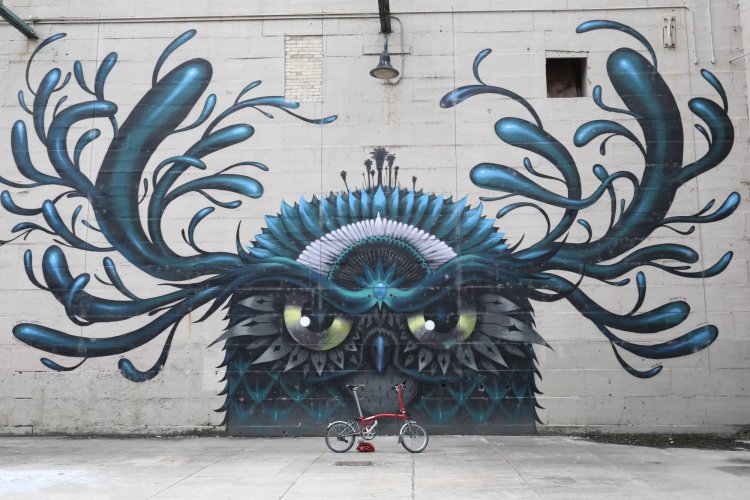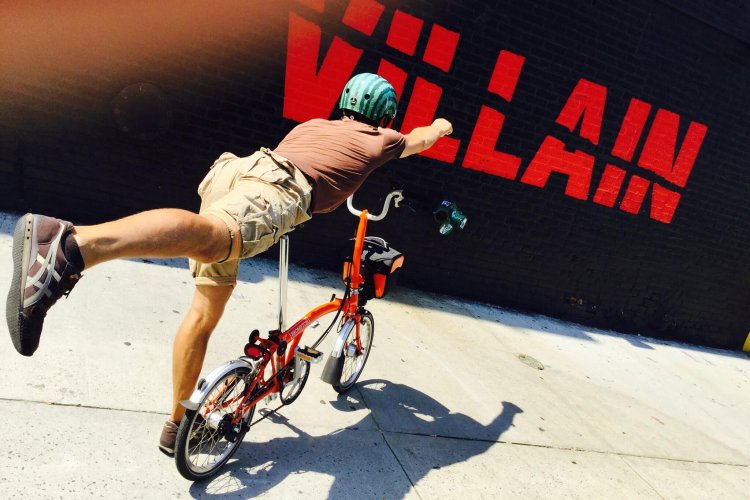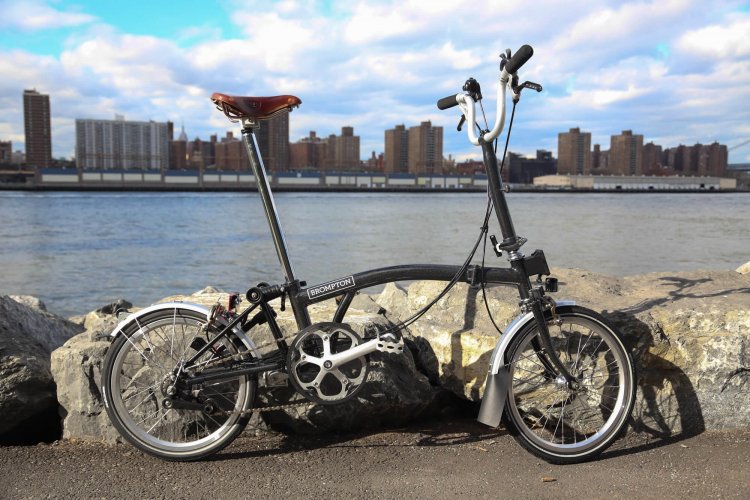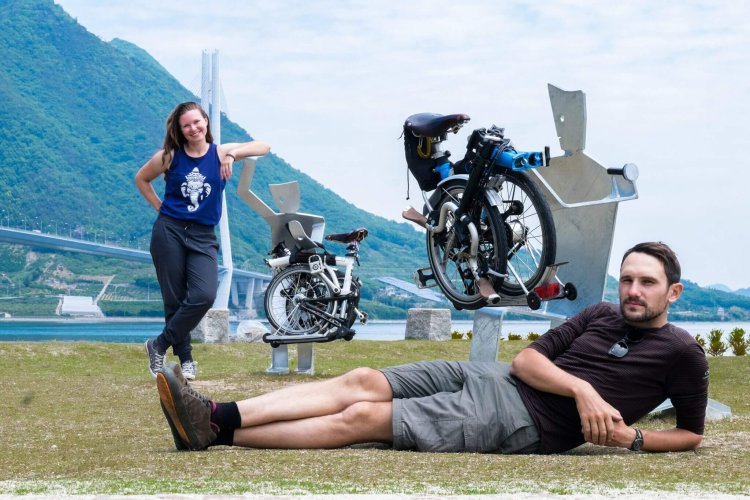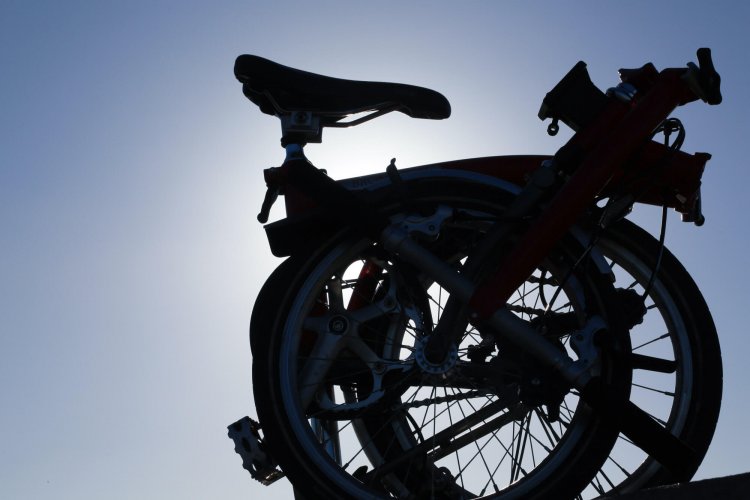 We have one of the largest selections of Bromptons in the country. You can purchase a Brompton in our Brooklyn store, or order one on our website. We ship anywhere in the USA.
Please scroll down for a link to our web store, and stock list.
We highly encourage test rides! This is the best way to understand the difference between the handlebar types and the gear systems. We'll give you advice on fenders, a rack, bags, saddle, tires, lighting...and help you find the right bike for your lifestyle. And of course nothing beats seeing the colors in person.
DEMO FLEET
S2L-X
H3L
M3L
M6R
Electric Brompton M2L
Electric Brompton H6L
MJ's Gold Brompton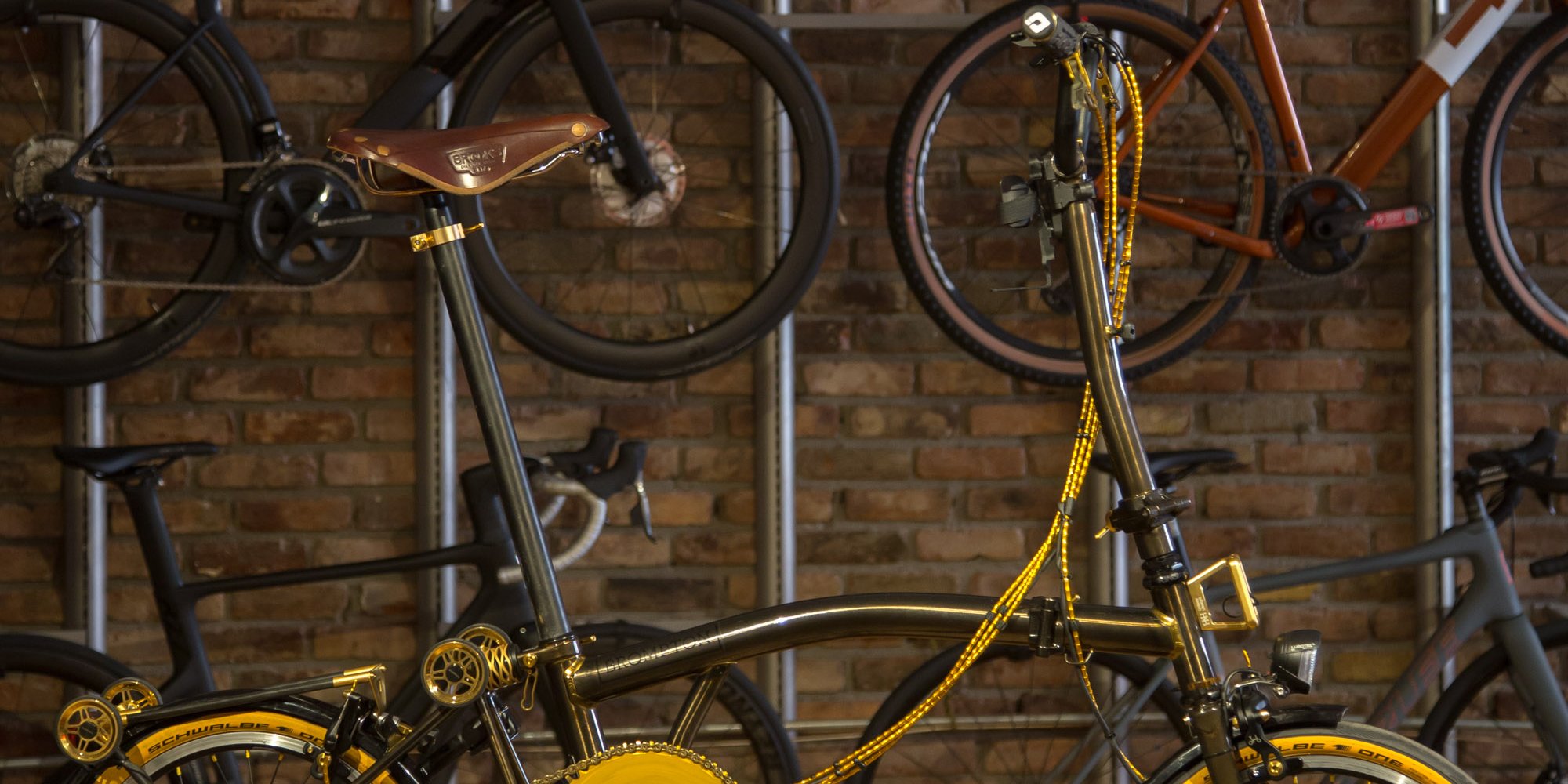 We transformed MJ's H6L Black Raw Lacquer Brompton with the King Midas touch.
The bike features gold cables, Schwalbe One tanwall tires, a titanium seatpost and lots of other titanium components from Ti Parts Workshop.
We rebuilt the wheels with gold nipples, and custom-etched the Cane Creek eeWings All-Road Titanium Crankset (see details below).
Please get in touch if you'd like to bling out your Brompton!