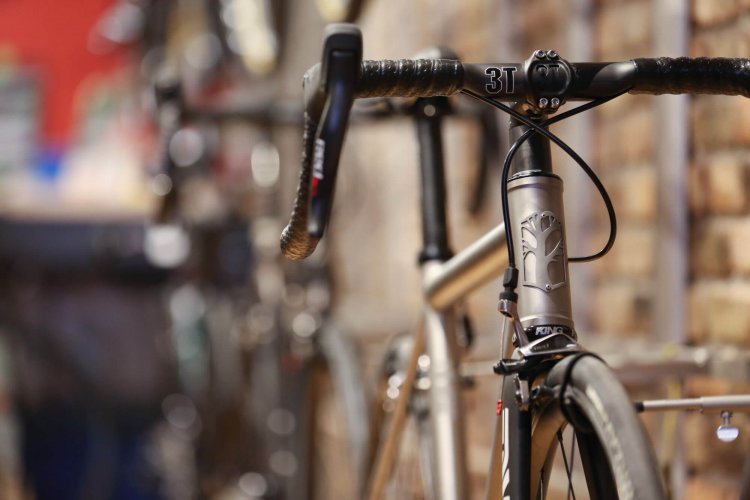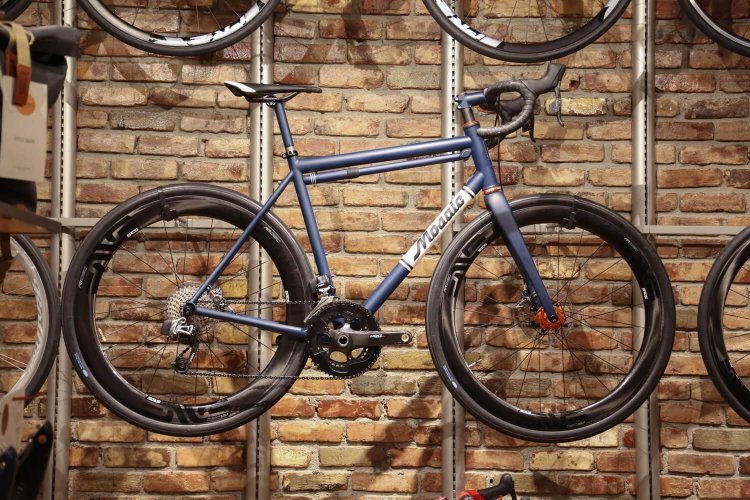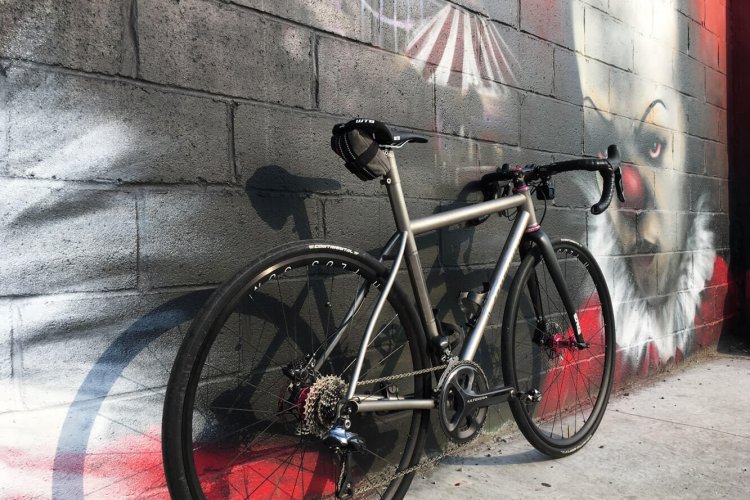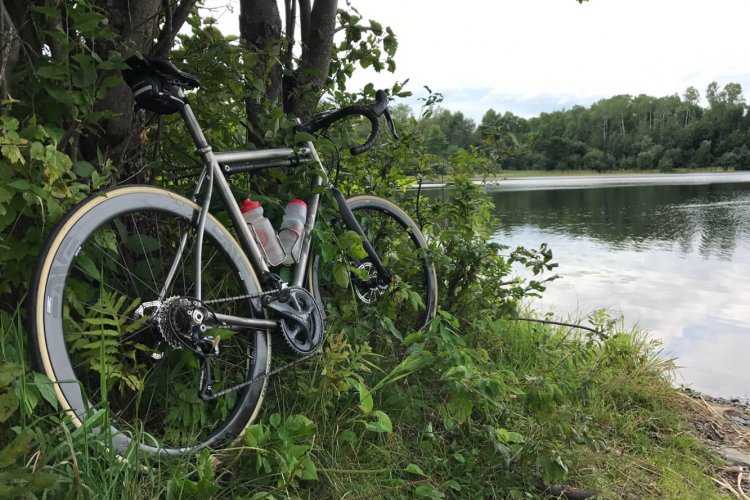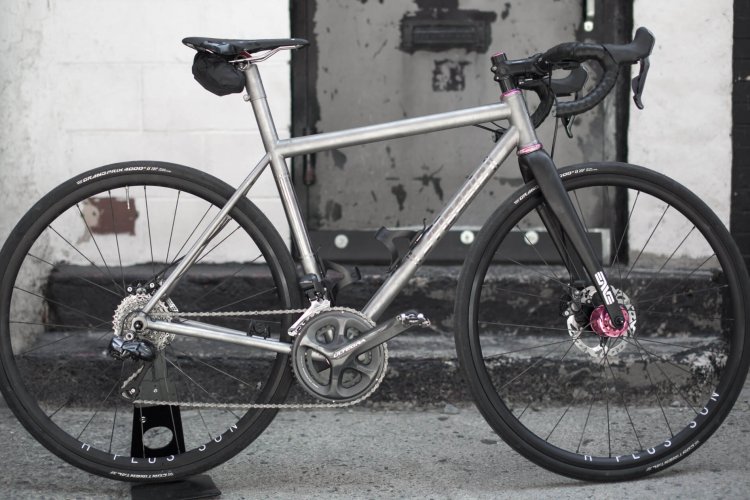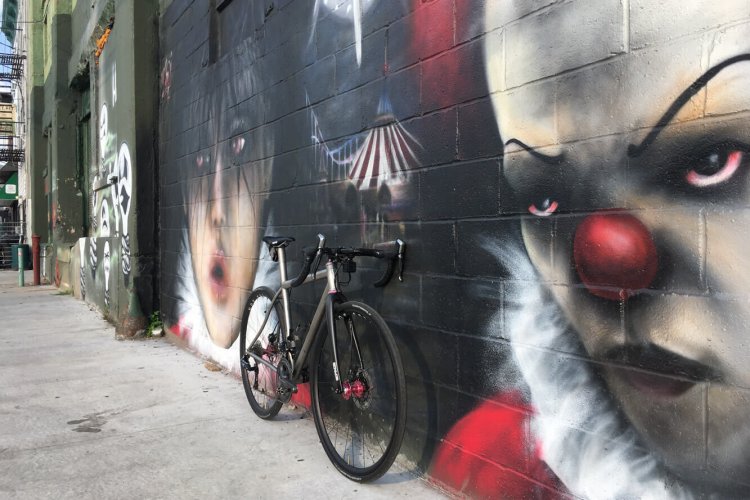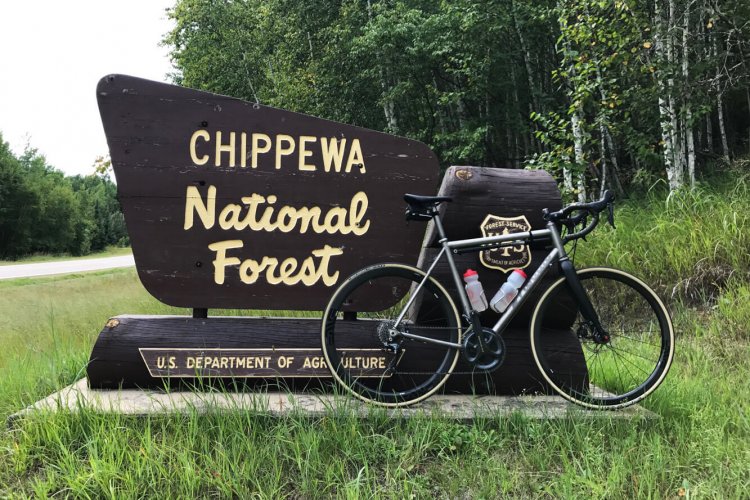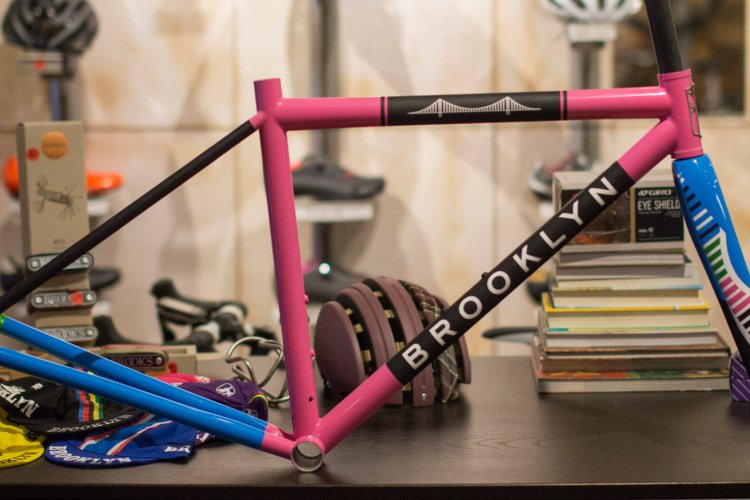 Mosaic
Boulder, CO
Mosaic Cycles is a family operated small batch builder of handmade bicycles. Precision fabrication and efficient business practice balance Mosaic as an industry leader, creating meaningful cycling moments and enduring products. Mosaic partners globally with select bicycle shops, bringing a tailored experience to each rider.
It's easy to see why Mosaic is one of our favorite brands. Mosaic stands out for their flawless workmanship, thoughtful frame design and custom finish options. Titanium is the wonder material for subtle and distinct finishes; with no need to paint, the raw frame can be etched, polished, brushed. If you dream in color, Mosaic also offers the option of custom paint.
Mosaic's range includes road bikes, gravel bikes, cyclocross and mountain bikes. Every bike is built to the rider's exact specifications and desires. Each Mosaic starts with a full fitting and bio-mechanical assessment of the rider, so the bike becomes an extension of your body. Every aspect of the ride experience is considered and calculated for.
Some of our distinguished builds are featured below. These builds showcase some of the different models and build options.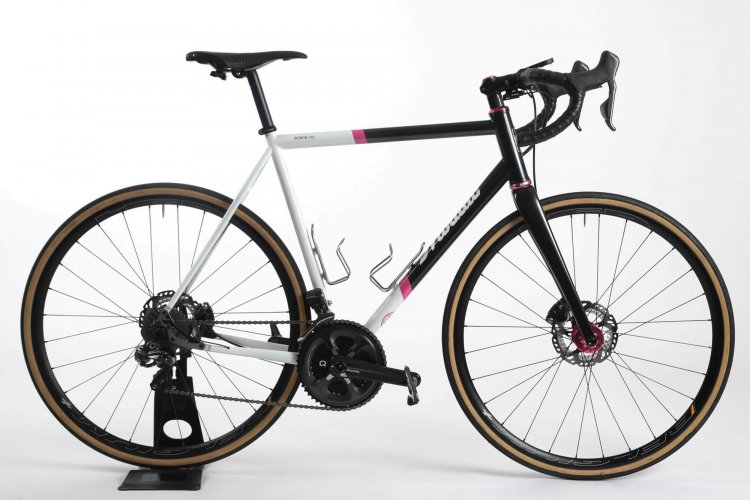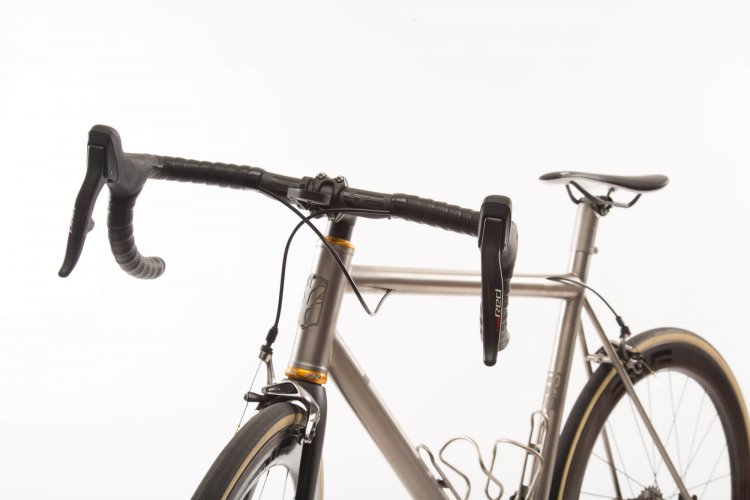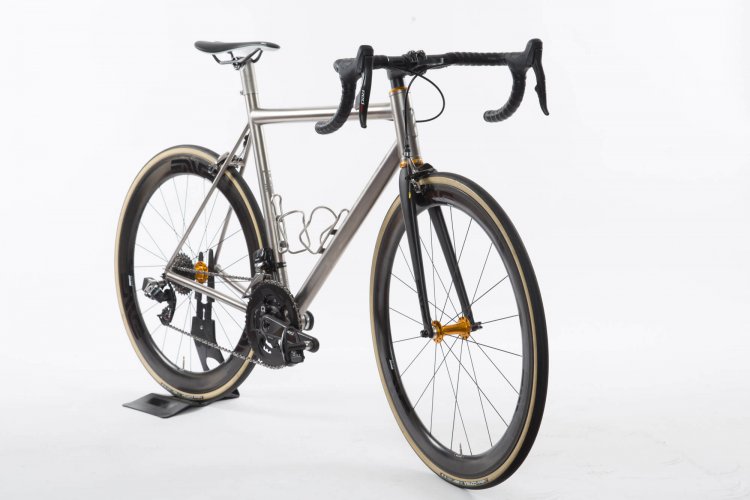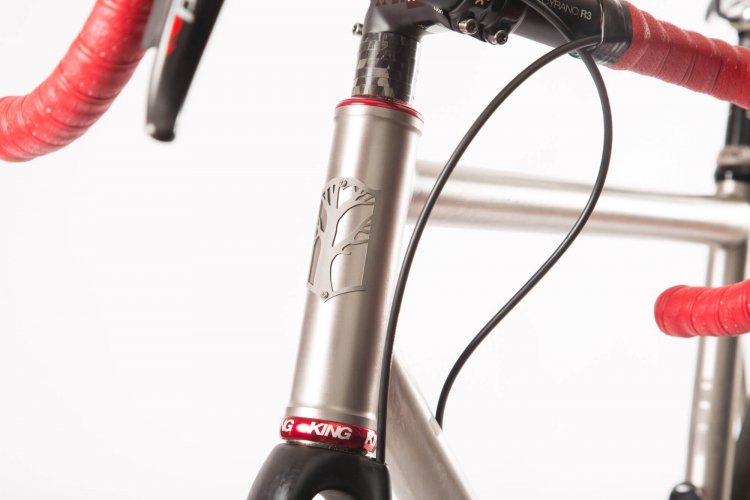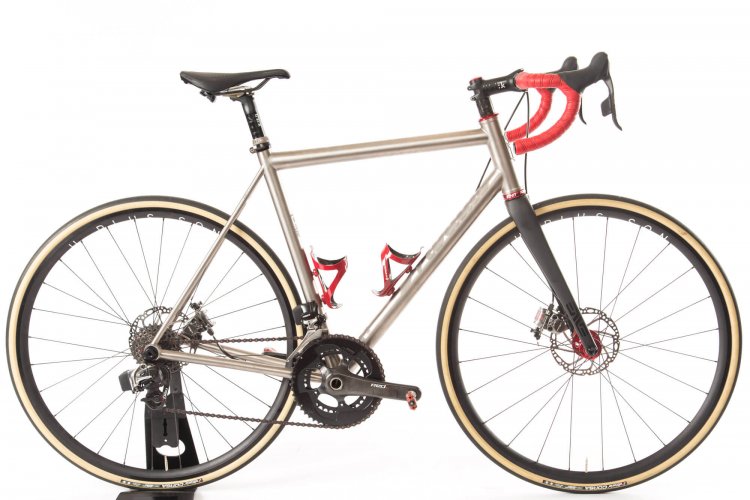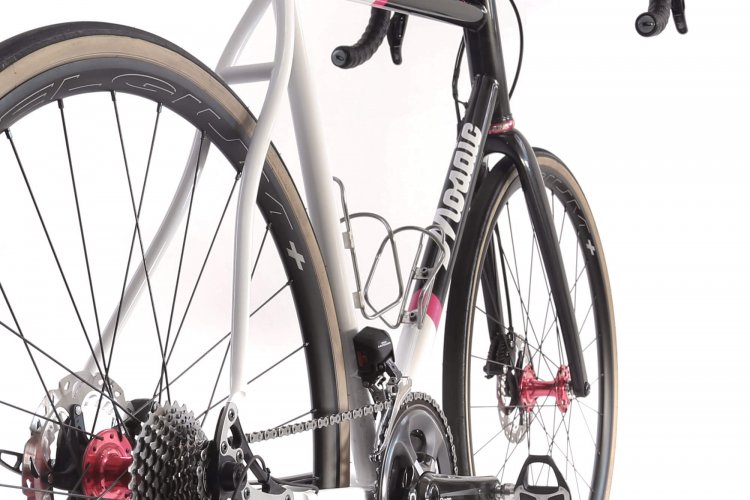 The RT-1 is the bold road machine, designed with oversized tubes, and performance in mind. Double butted and custom tubing blend to give the frame a superbly smooth ride, good looks, and amazing responsiveness.
The GT-1 is the bike designed for adventure and for those who like to veer off the pavement and see what's at the end of the dirt road. It is stable, robust, and perfectly tuned to float on rougher terrain. GT-1 frames are built with wider tires in mind (up to 38mm) so they can easily handle a wide variety of terrain and weather conditions.The bike can be equipped for racks and fenders for extended trips.
Available to demo:
RT-1
GT-1
HP's Mosaic GT-1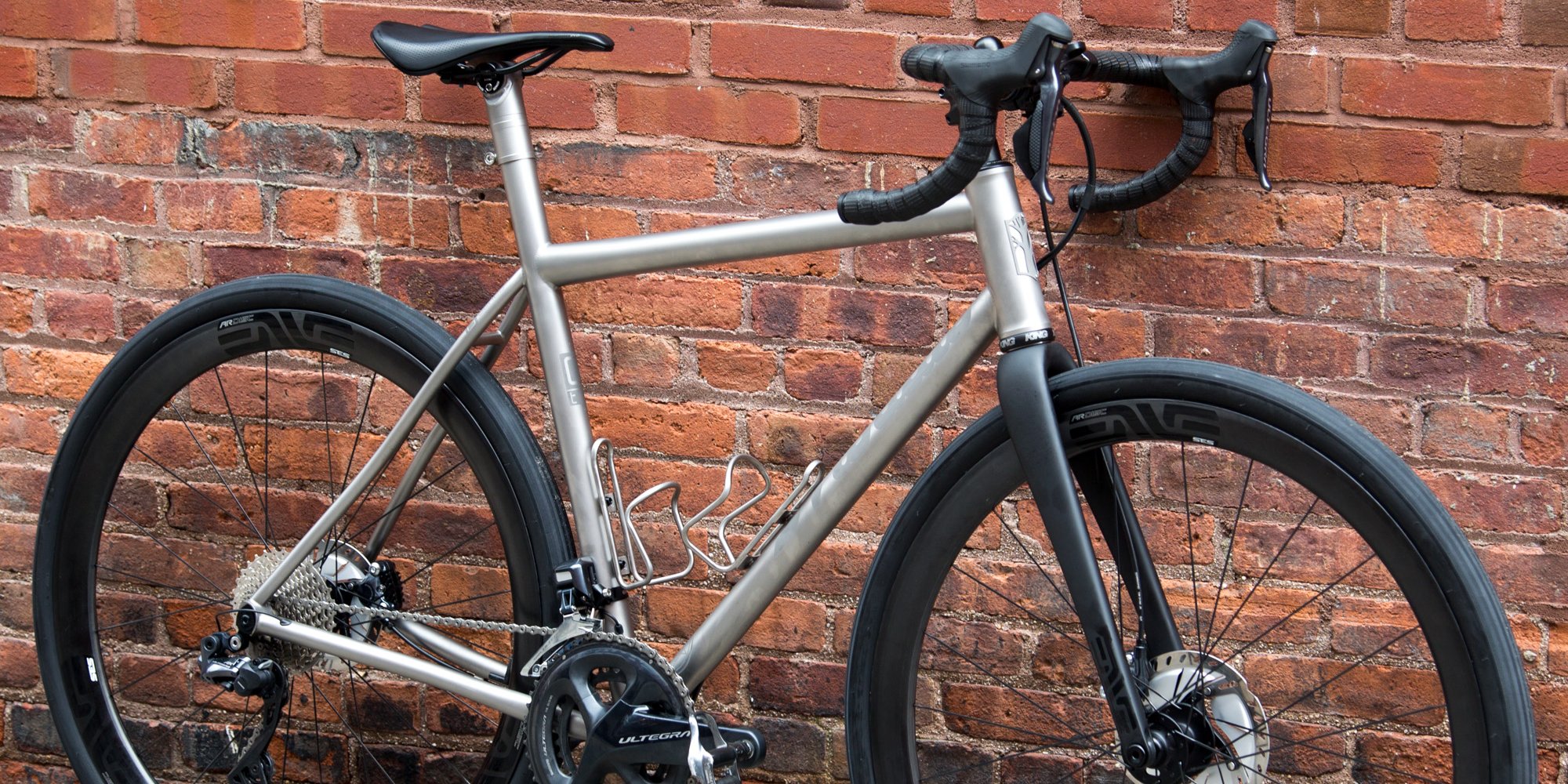 "I'm over the moon. Thank you for building my dream bike," says Hansel of his Mosaic GT-1.
"Cycling is fun and reminds us of being a kid, but getting into it can be intimidating. Redbeard Bikes removes those stupid barriers and invites everyone to ride a bike that fits them."