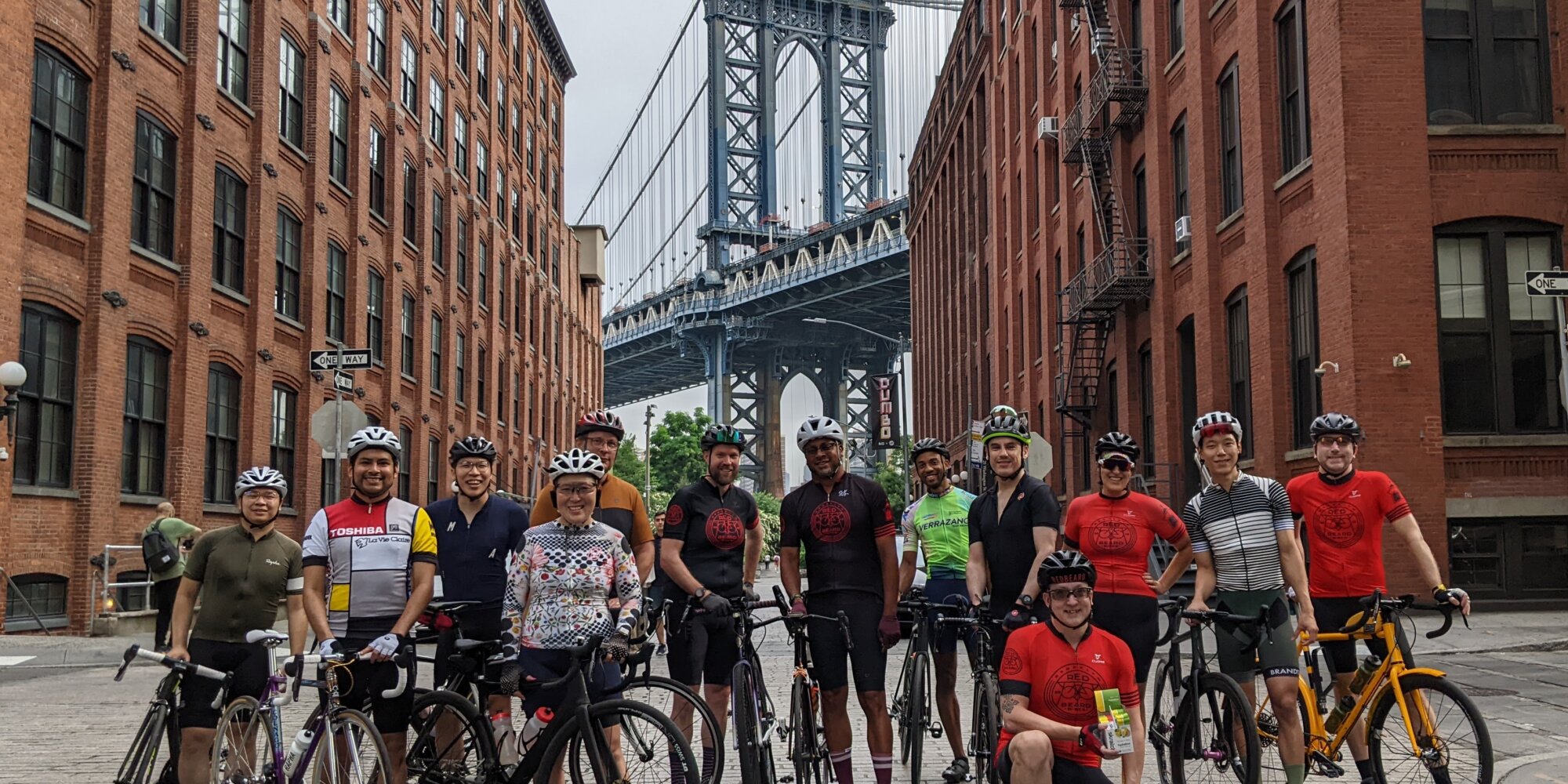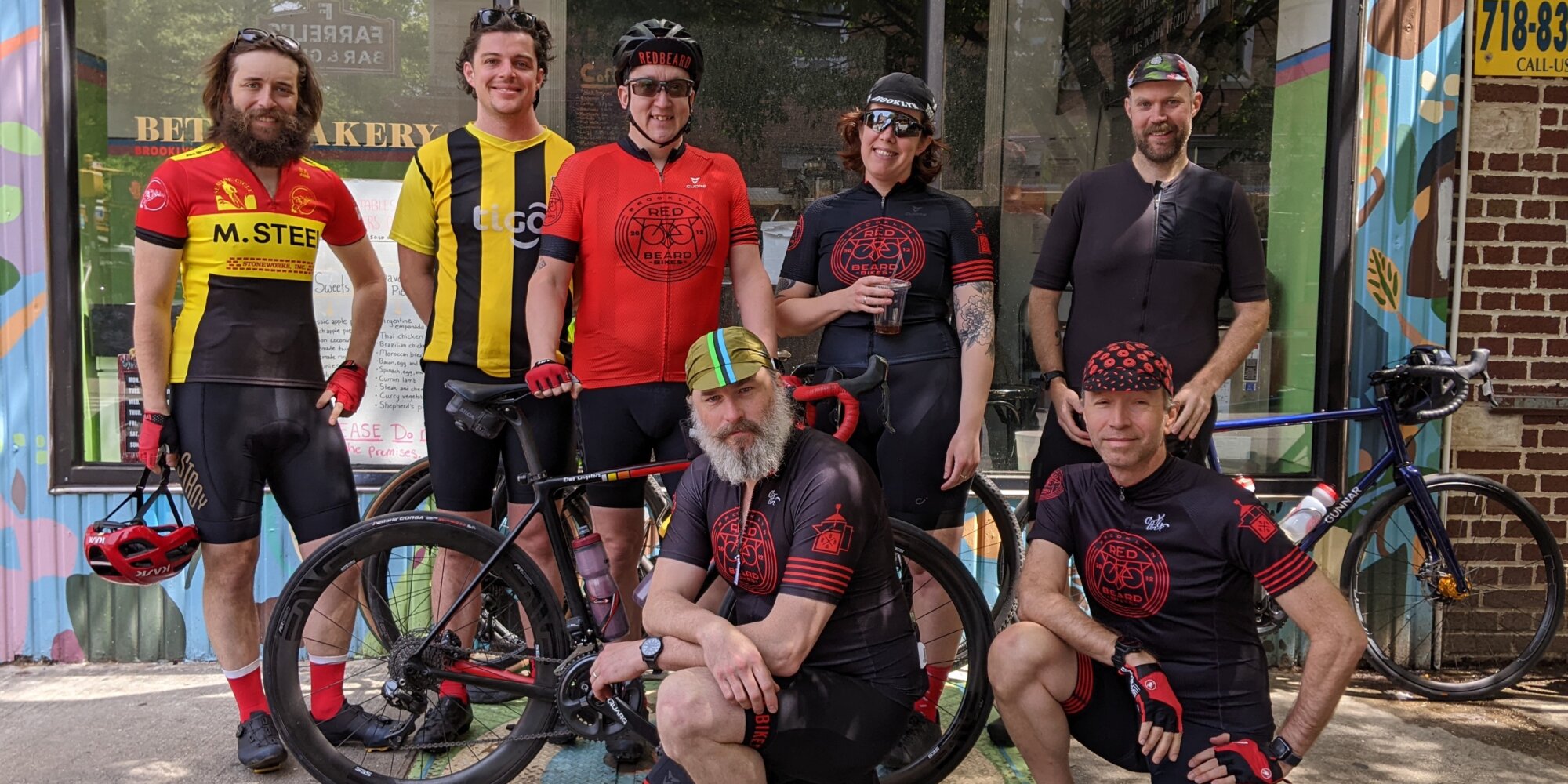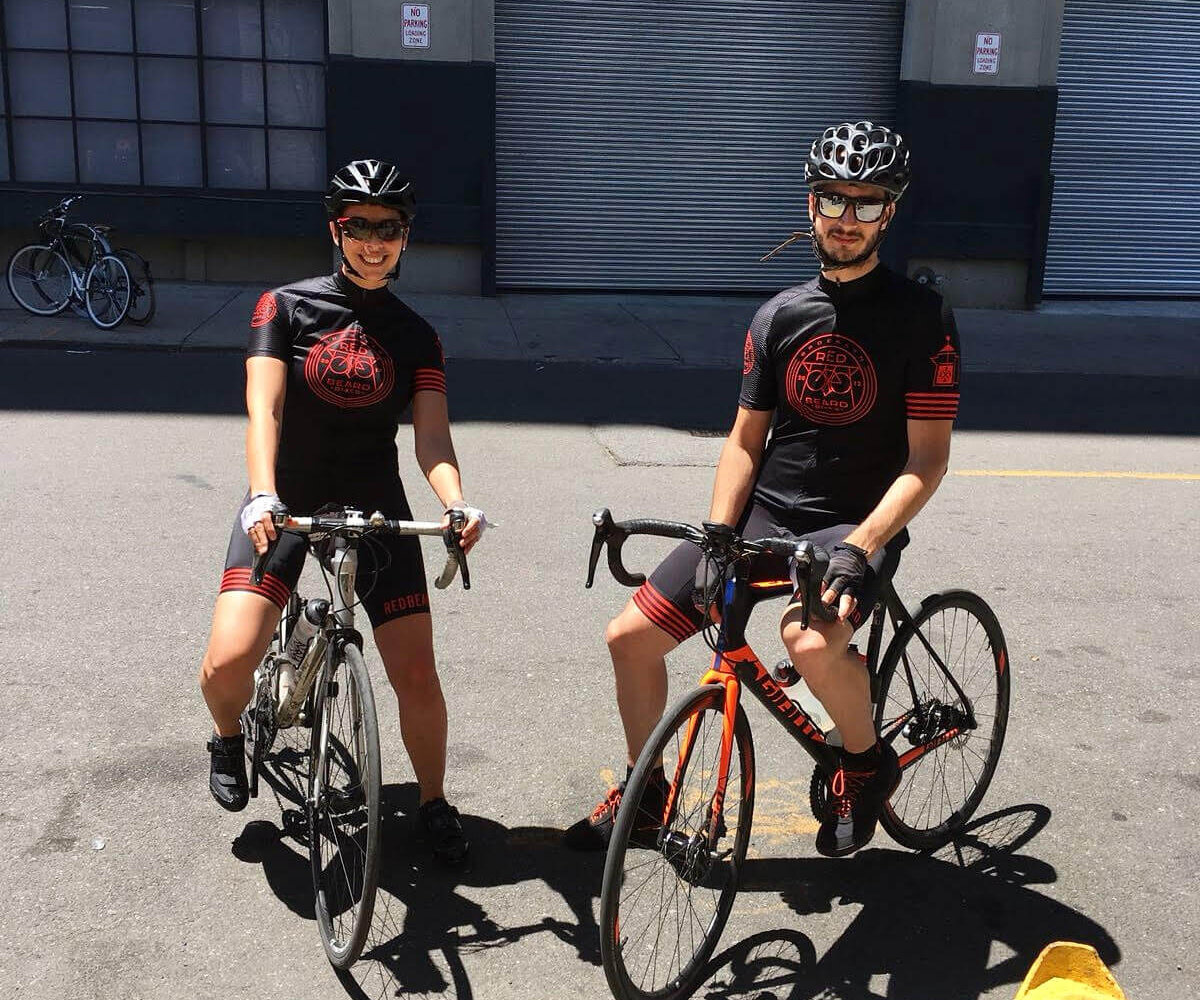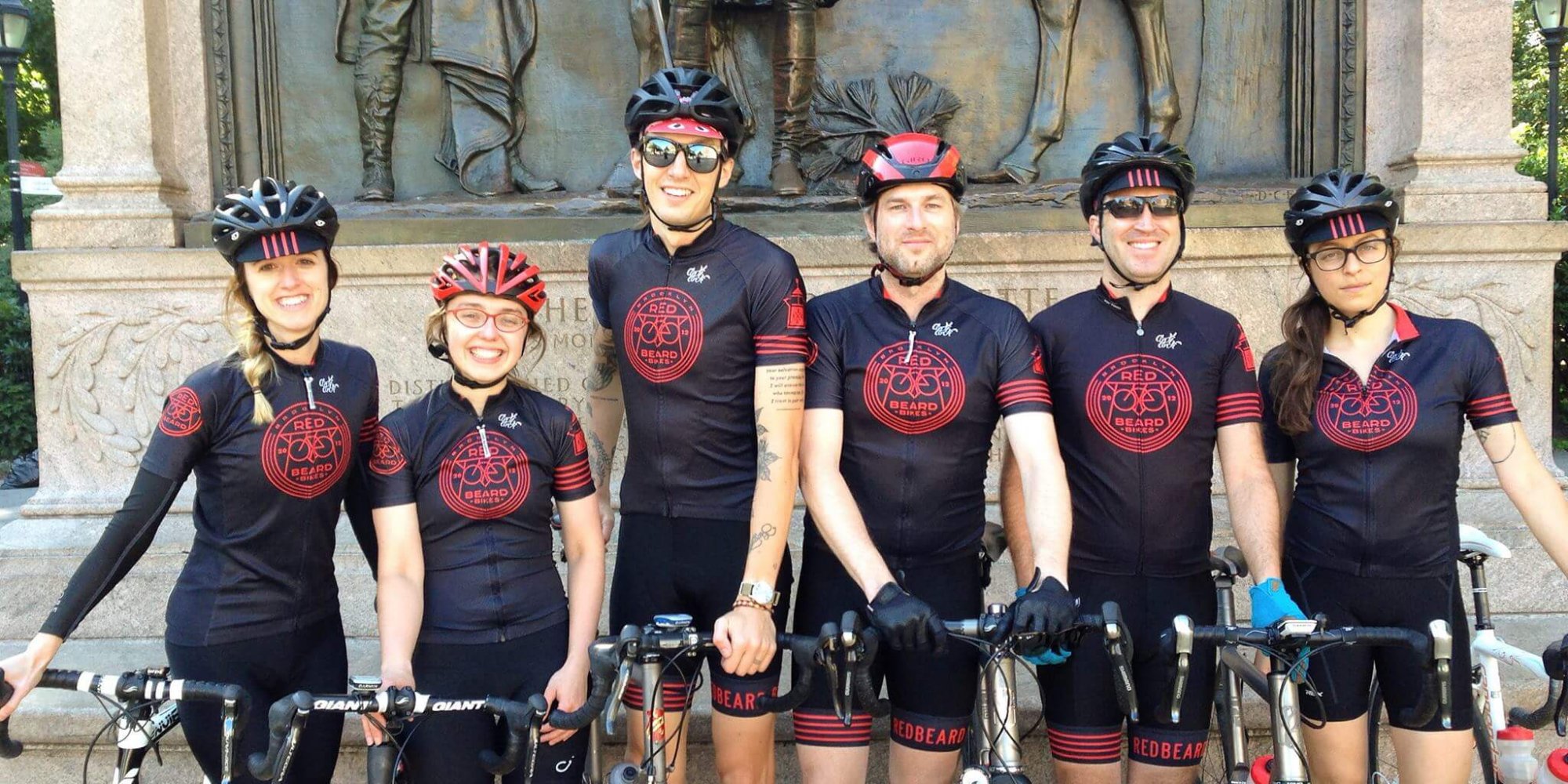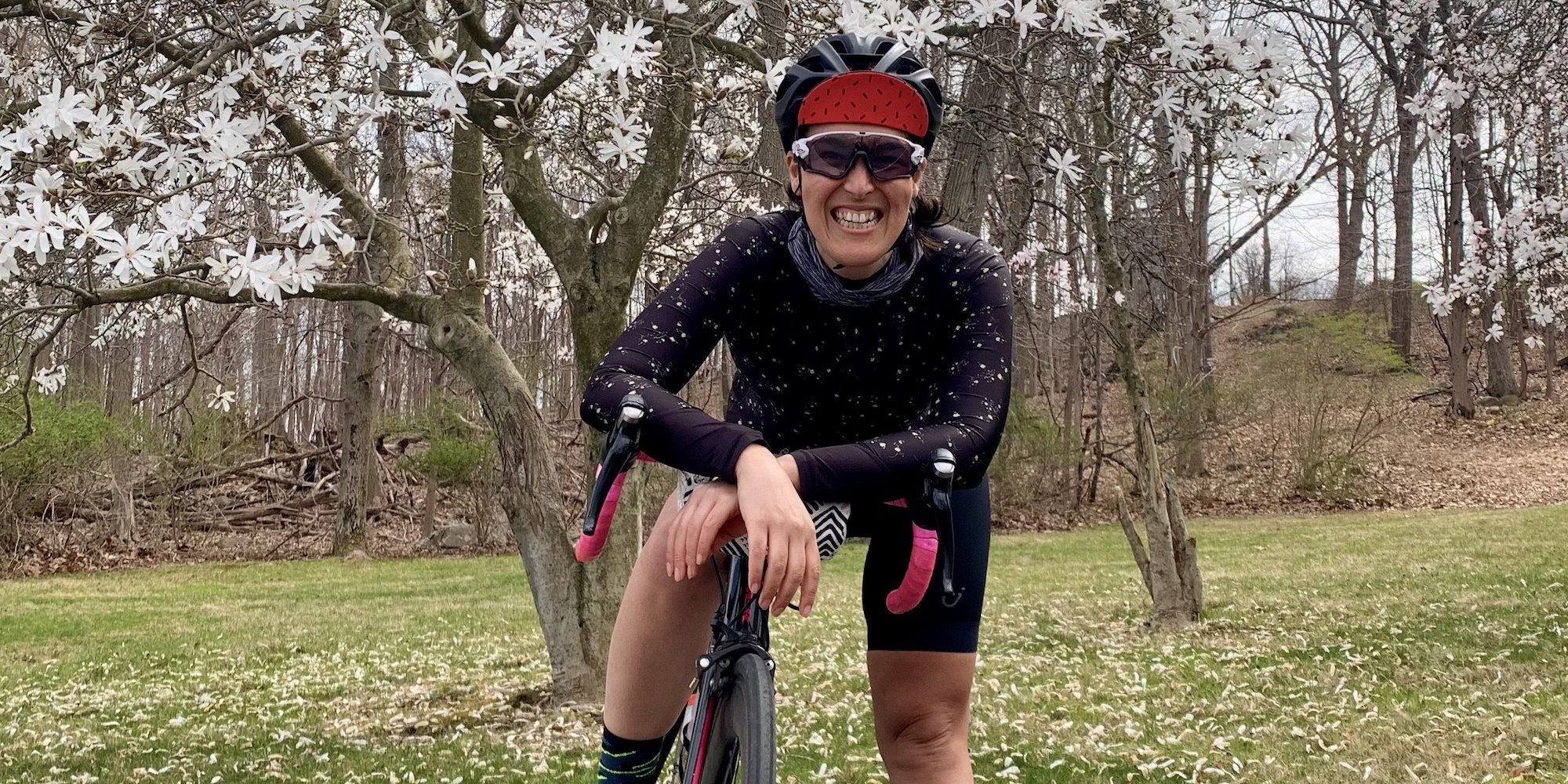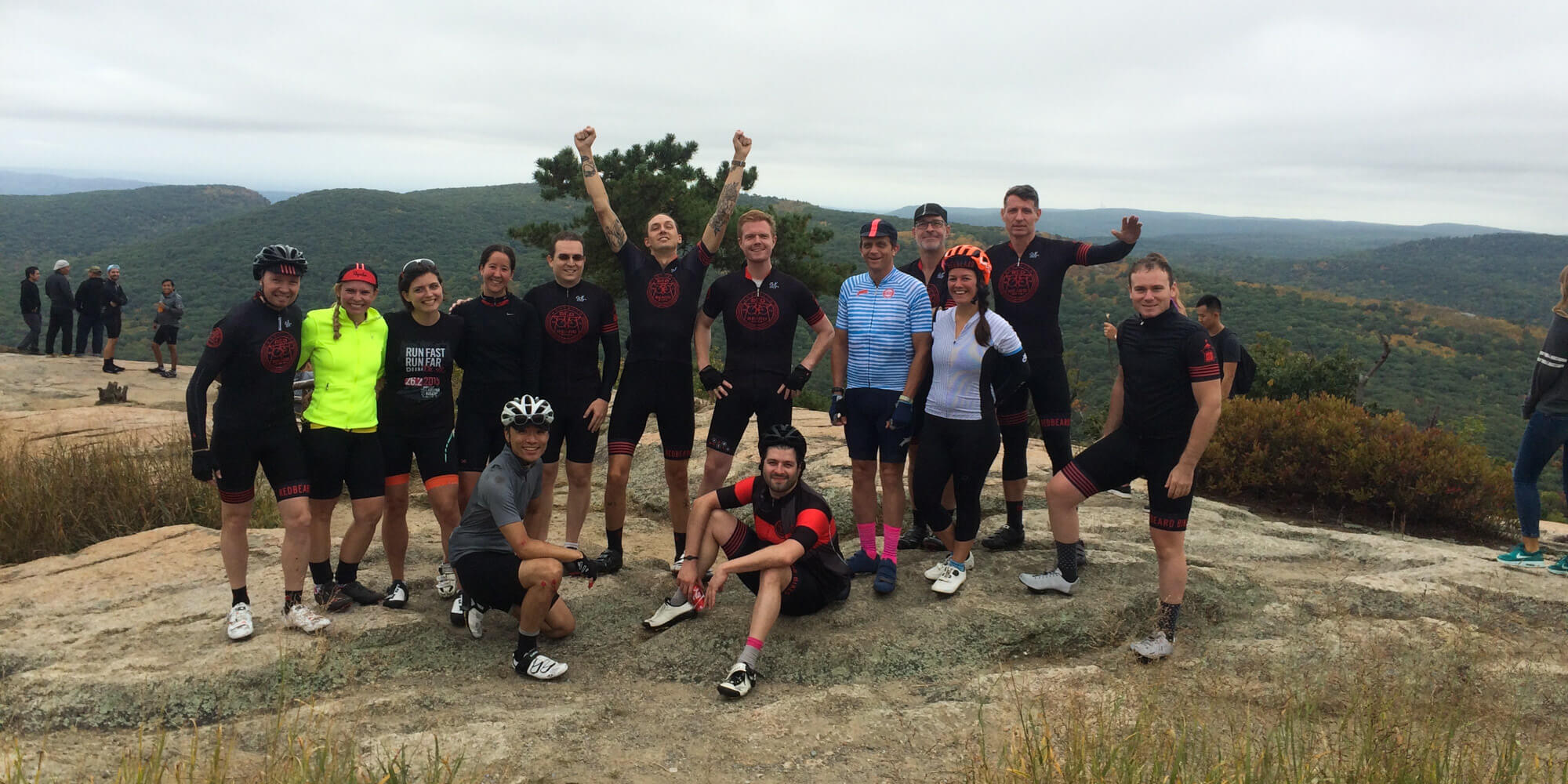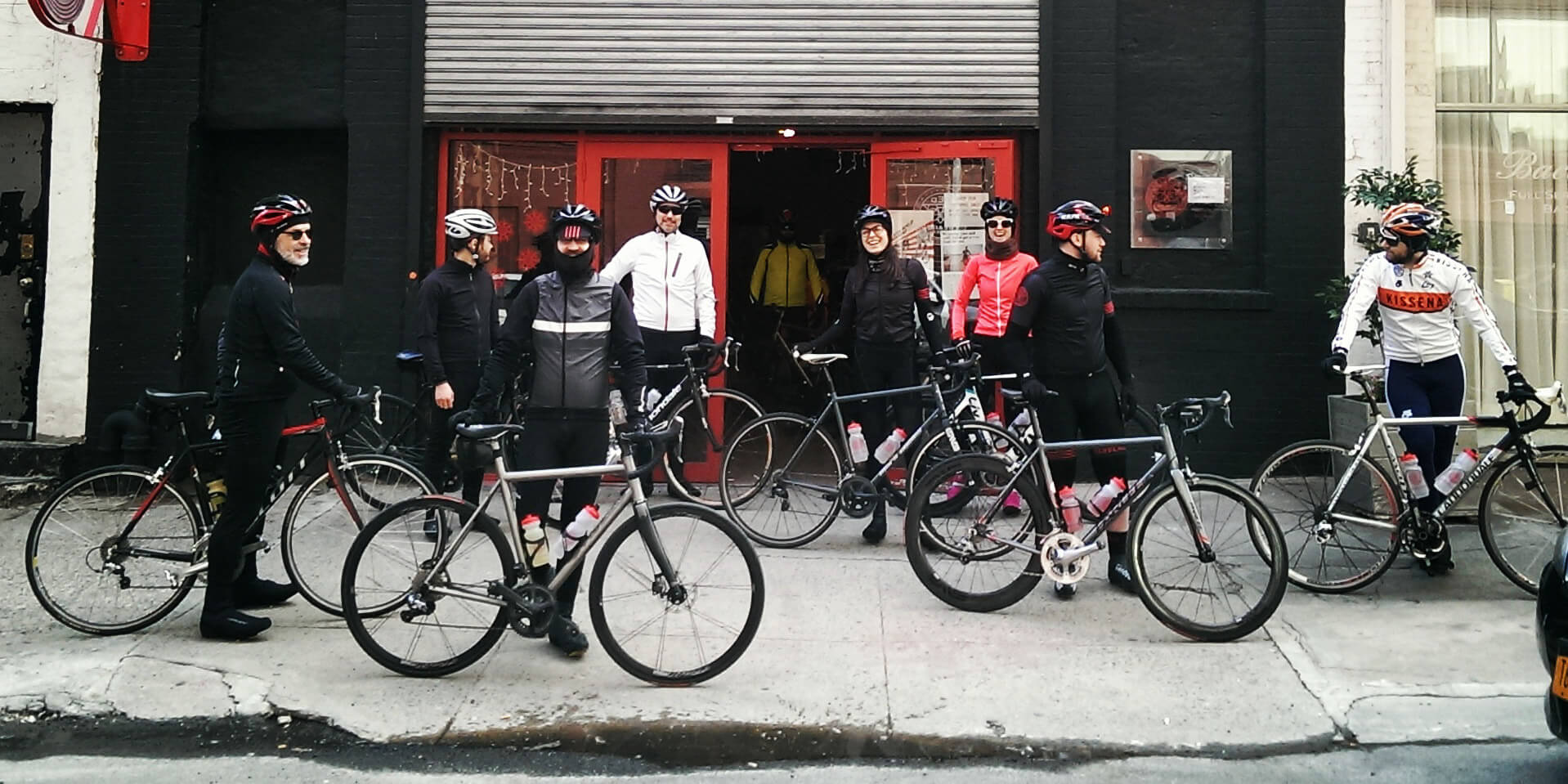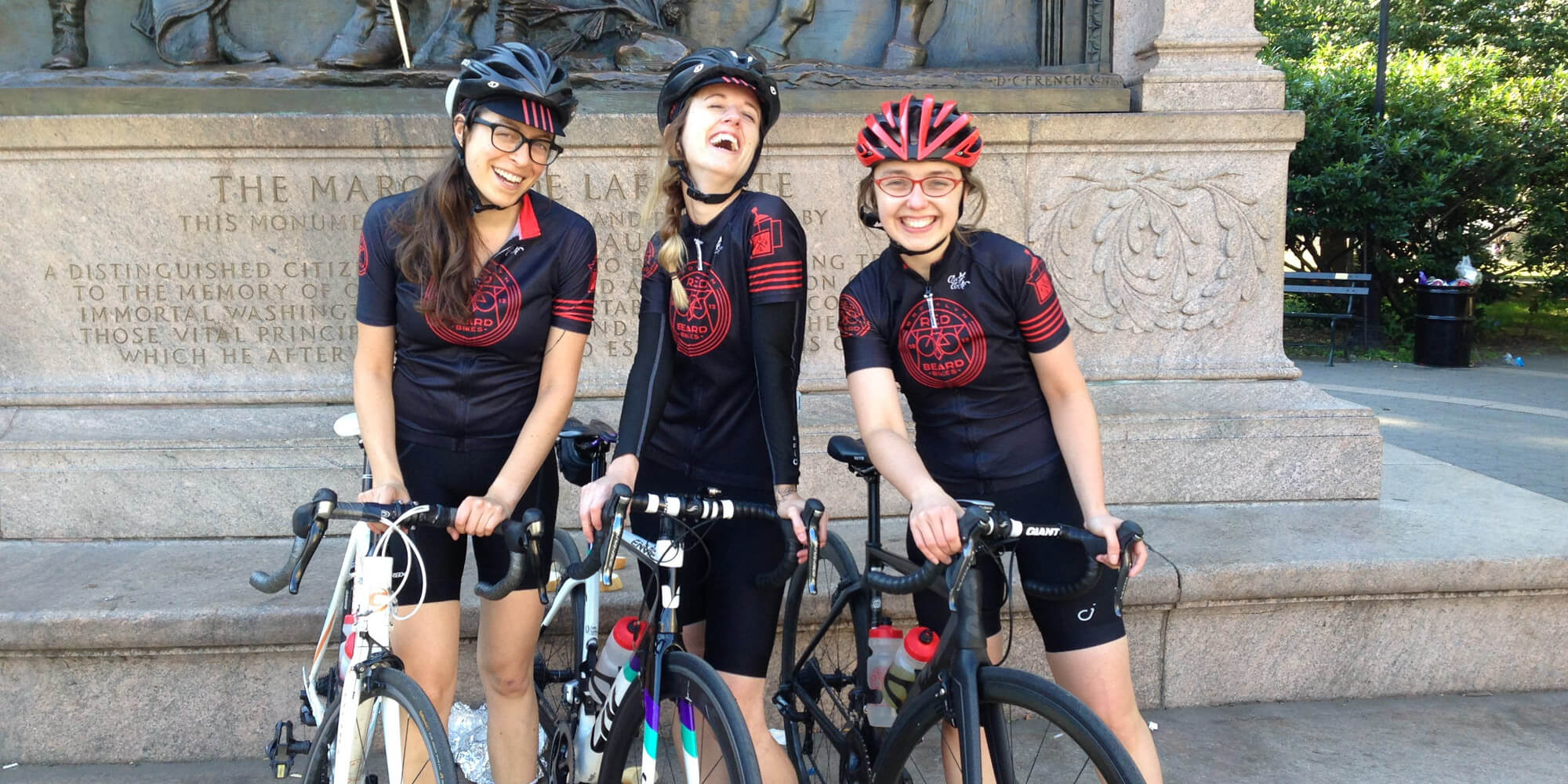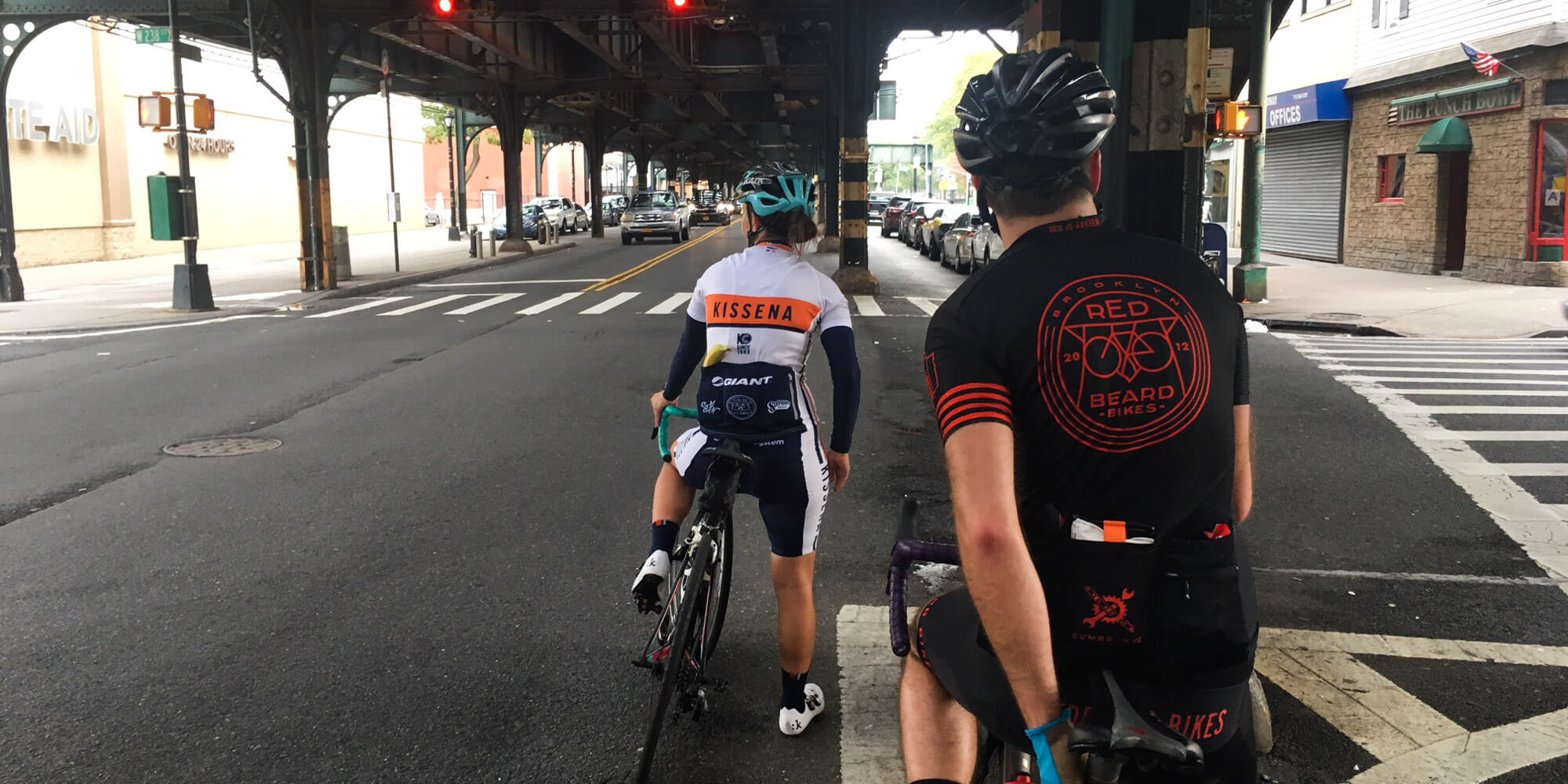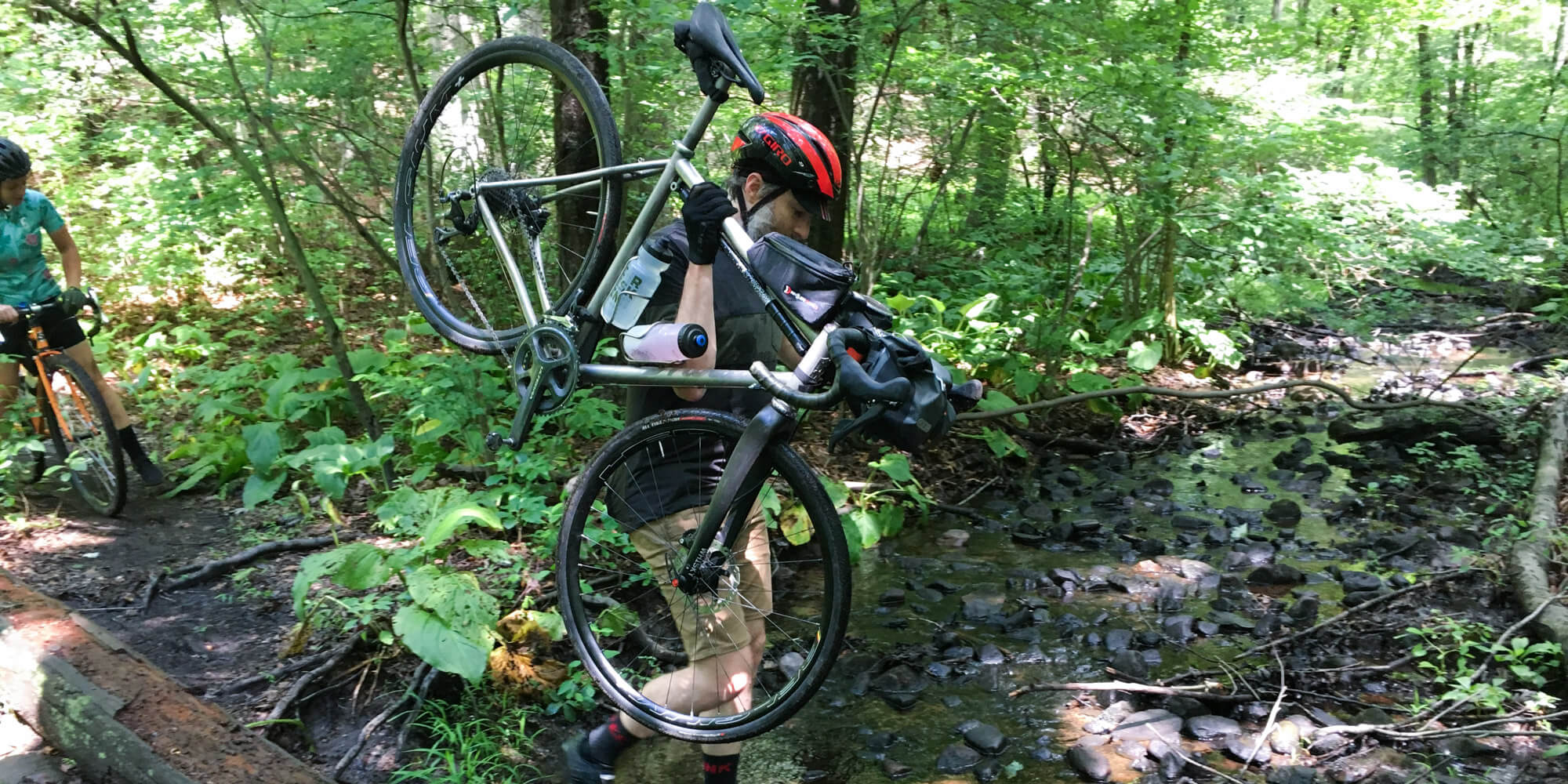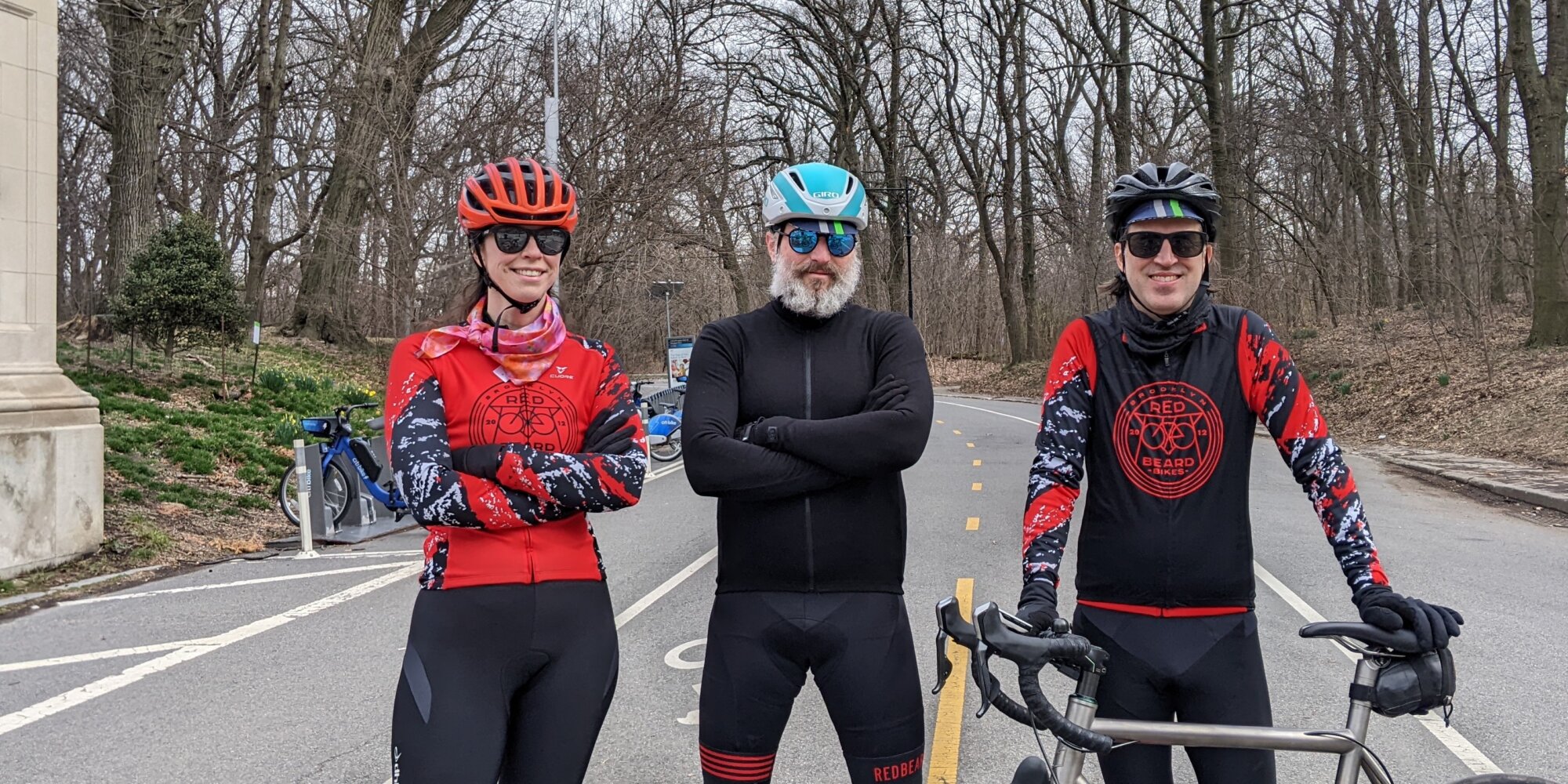 Shop Rides
May 12, 2023
Redbeard Bikes shop rides are officially coming back in June 2023!
We'll be holding weekly Prospect Park laps, and one monthly long ride to Ranger Station/Piermont (with variants).
Ride details will be posted to Instagram, our Strava club ("Redbeard Bikes") and the Redbeard Bikes website.
Ride with us to discover new roads, and make new friends!
*
From the bottom of our sweaty hearts: thank you to longtime ambassadors Rosemary, Eiwe, Jess, Brendan, Gigi, and Kristin for helping us come back strong from our pandemic hiatus.
Thank you to anyone who has led a ride or joined a ride in years past. Hope to see you in 2023 -- and bring a friend or two!
And thank you to Betty's Bakery (you may remember it as Dub's, near Prospect Park 15th Street entrance) for fueling us with coffee and pies.
*
For info about future rides, please bookmark this page &/or follow us on Instagram or Strava (search in "Clubs" for "Redbeard Bikes")
*
MORE INFO ABOUT PROSPECT PARK LAPS:
We meet at 7:45am at Grand Army Plaza entrance, just inside the park at the grassy triangle before the park roadway.
We roll out at 8:00am for 5-6 laps at a moderate pace (about 16 mph), with the possibility to split into 2 groups (faster & slower) depending on who shows up.
If you or someone you know is new to group riding, our park ride is the perfect opportunity to get comfortable riding with a group in a low-pressure situation! Invite a friend!
We will go for nearby coffee and eats after the ride.
A few rules:
Participating riders must be at least 18 years of age.
Helmets are required. No exceptions!
No headphones, earbuds, speakers, etc. No aerobars, no throttle e-bikes.
Rain cancels.