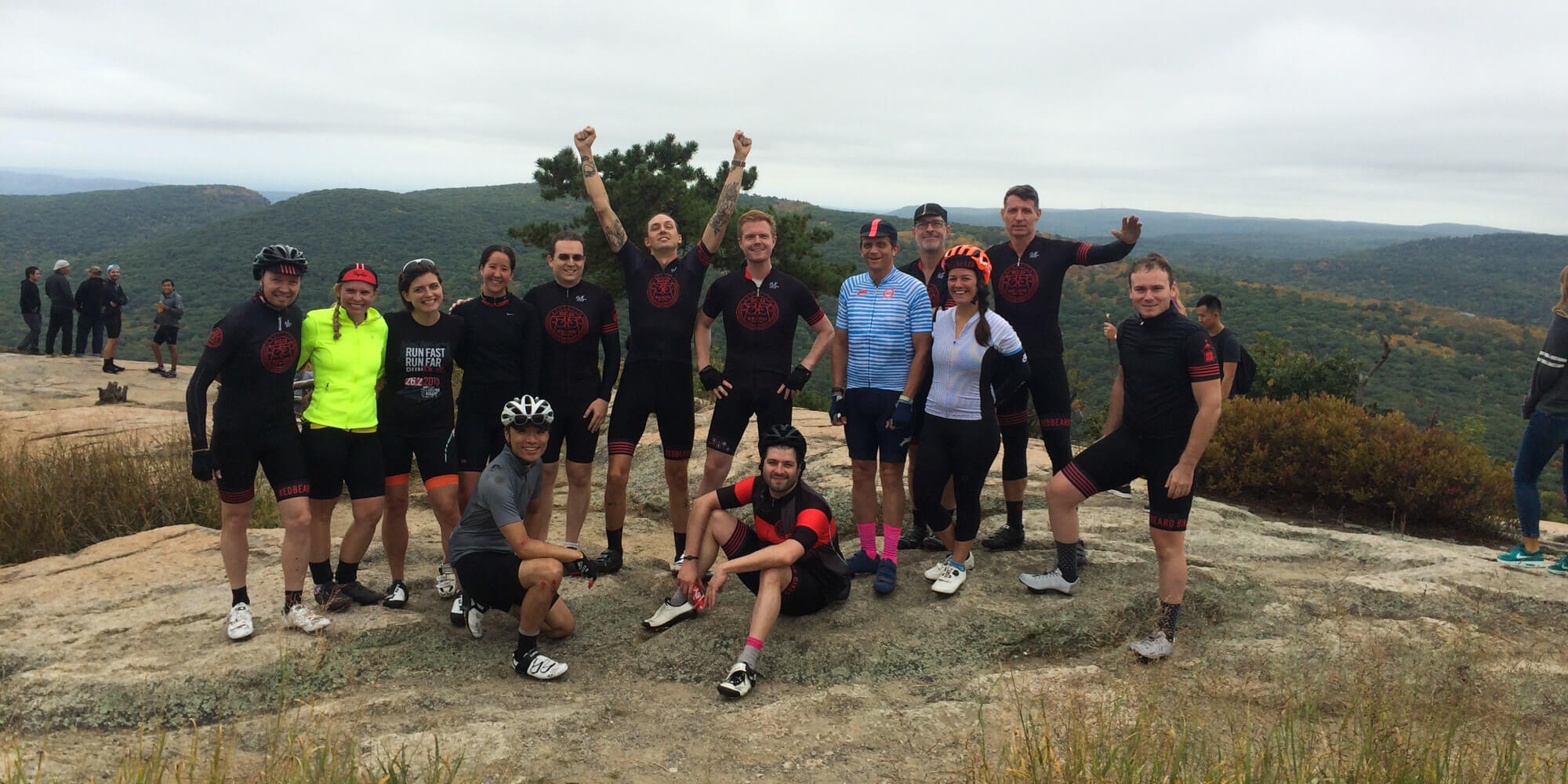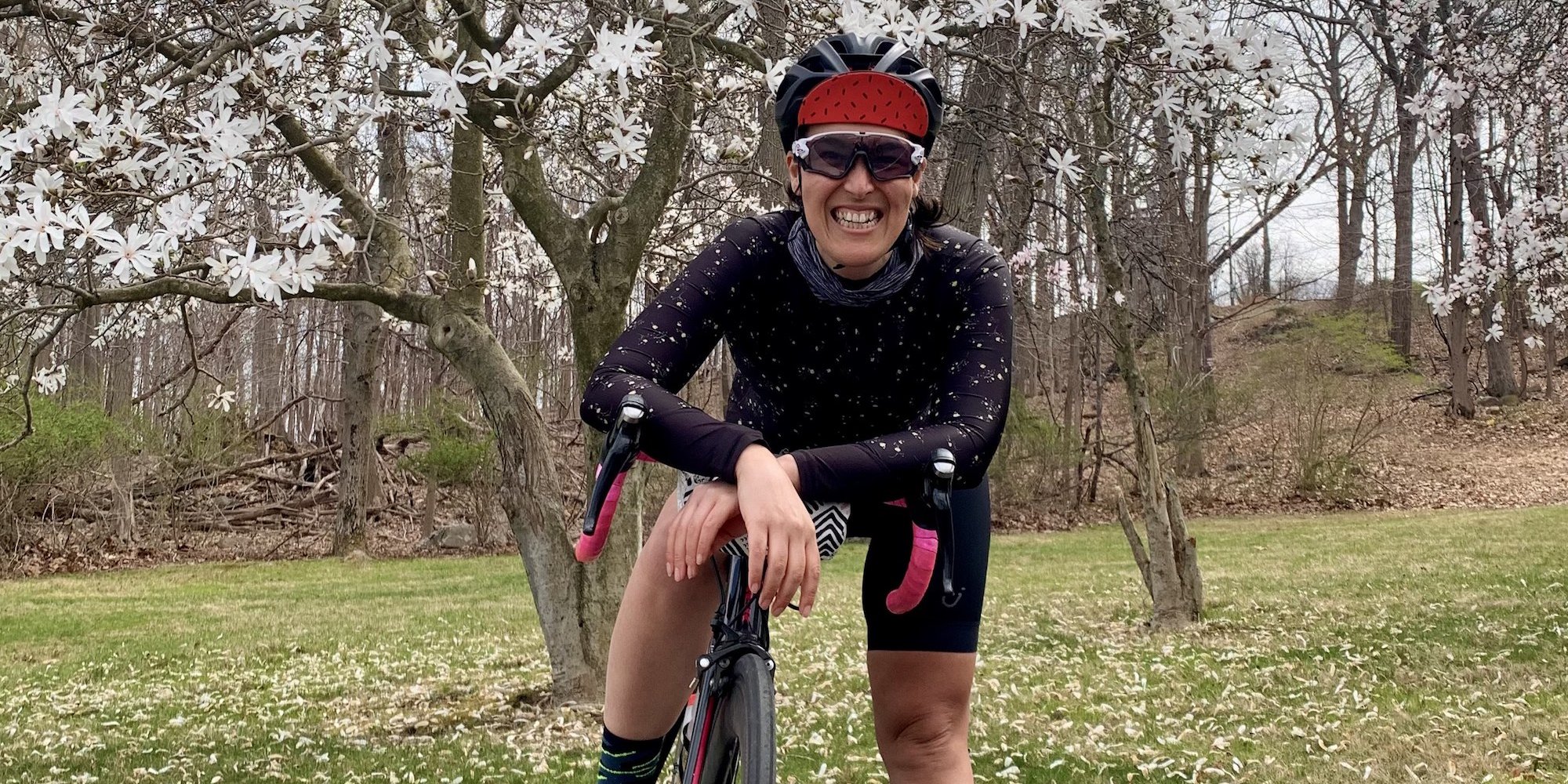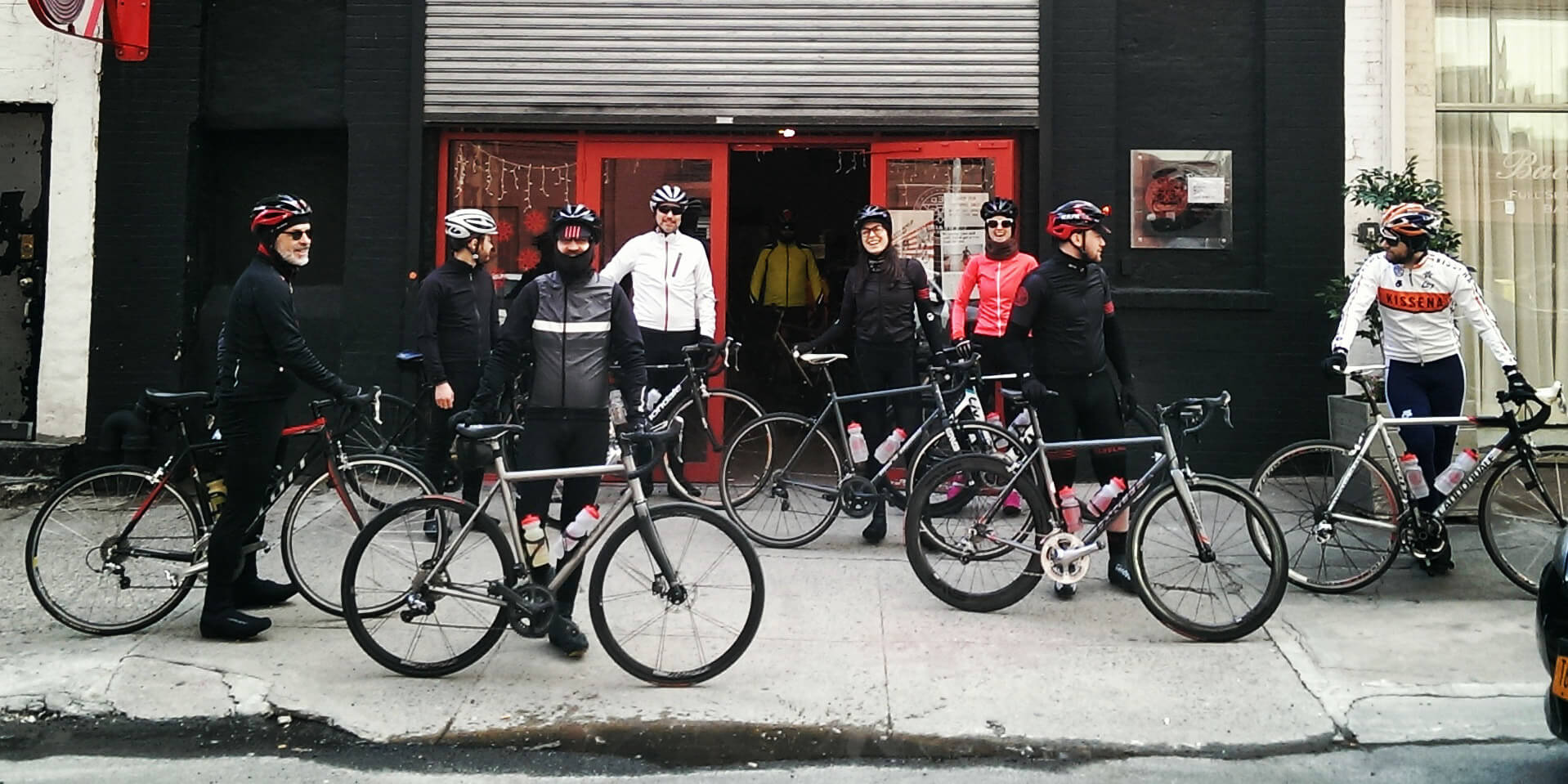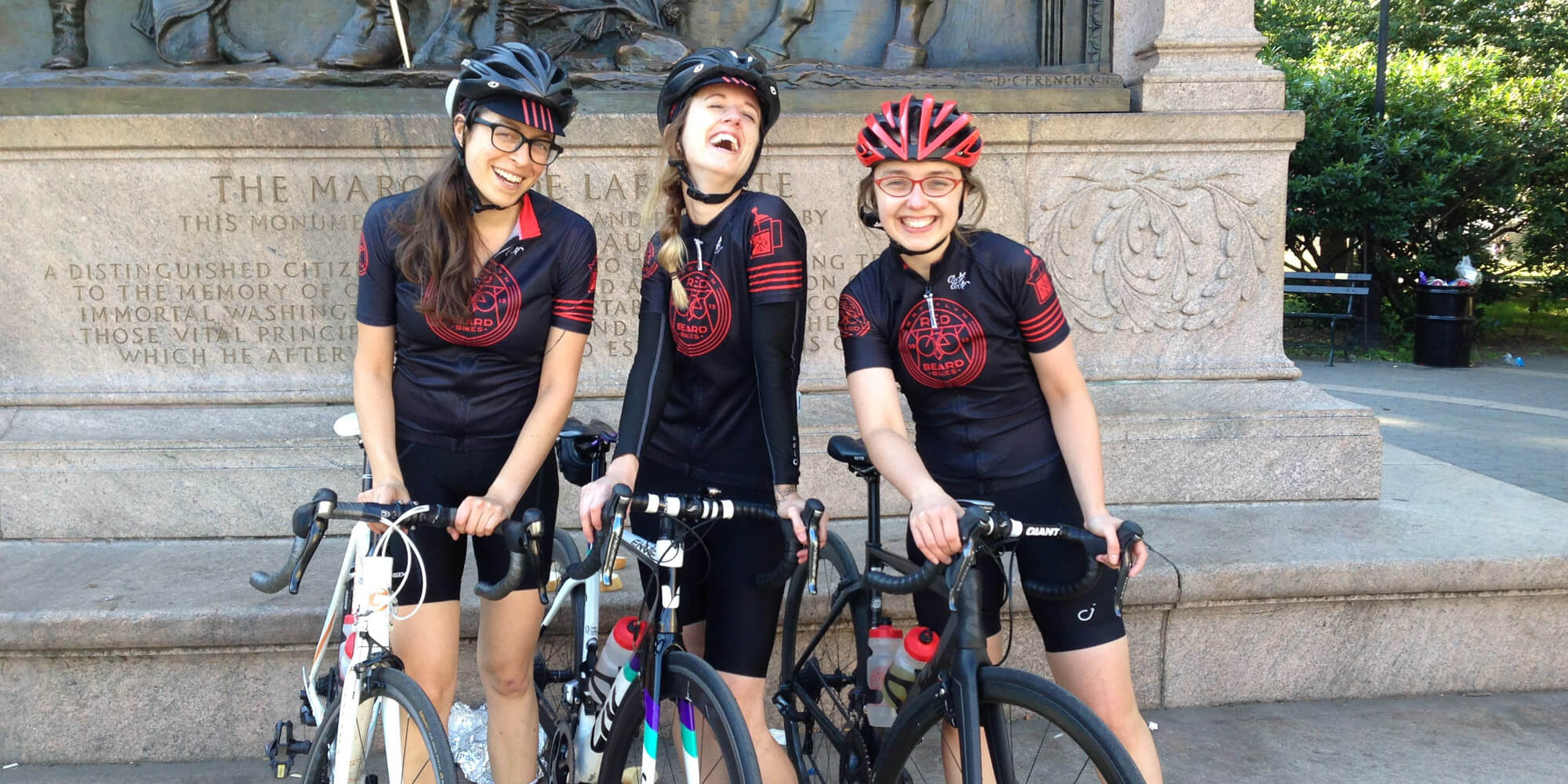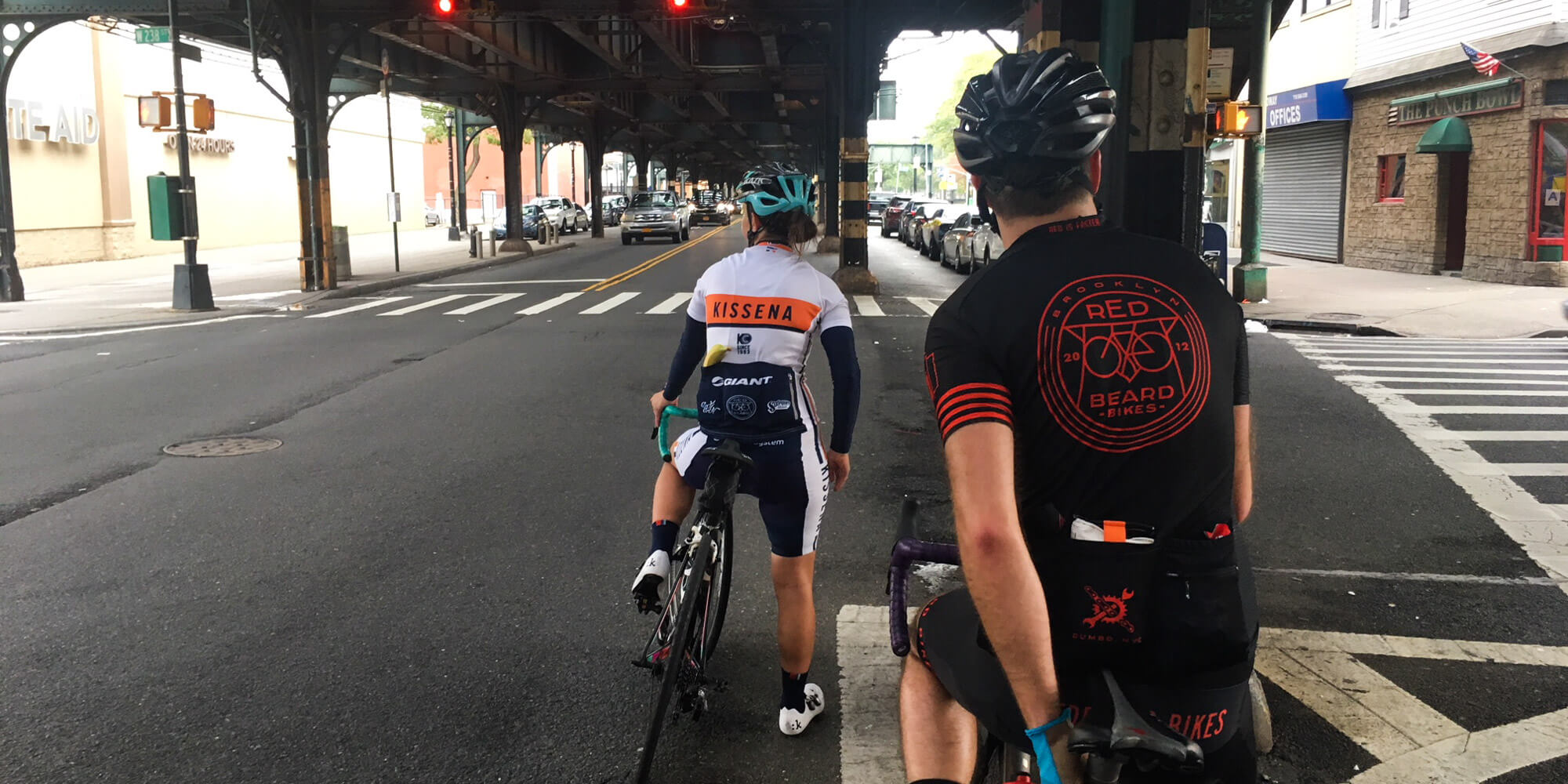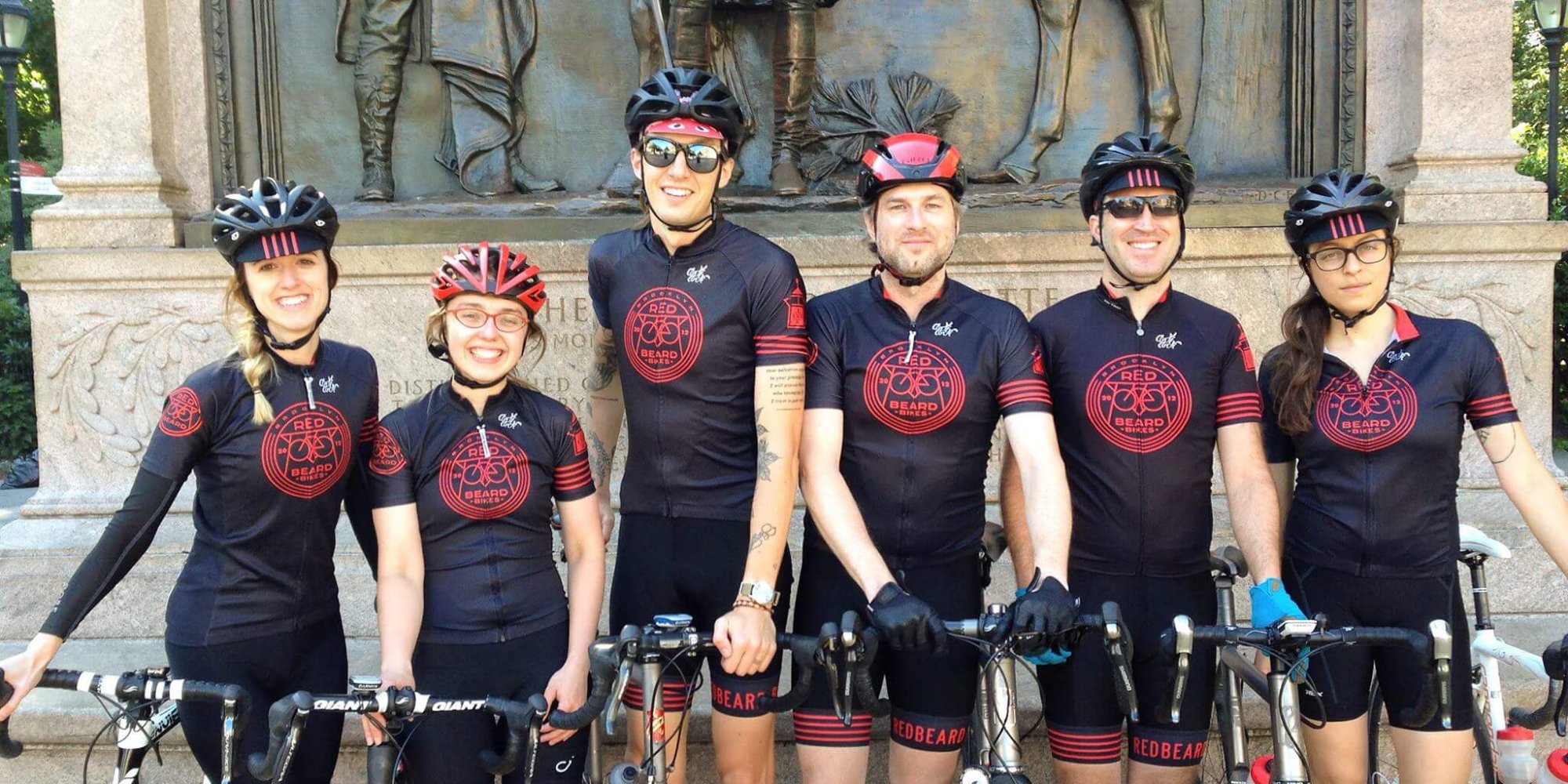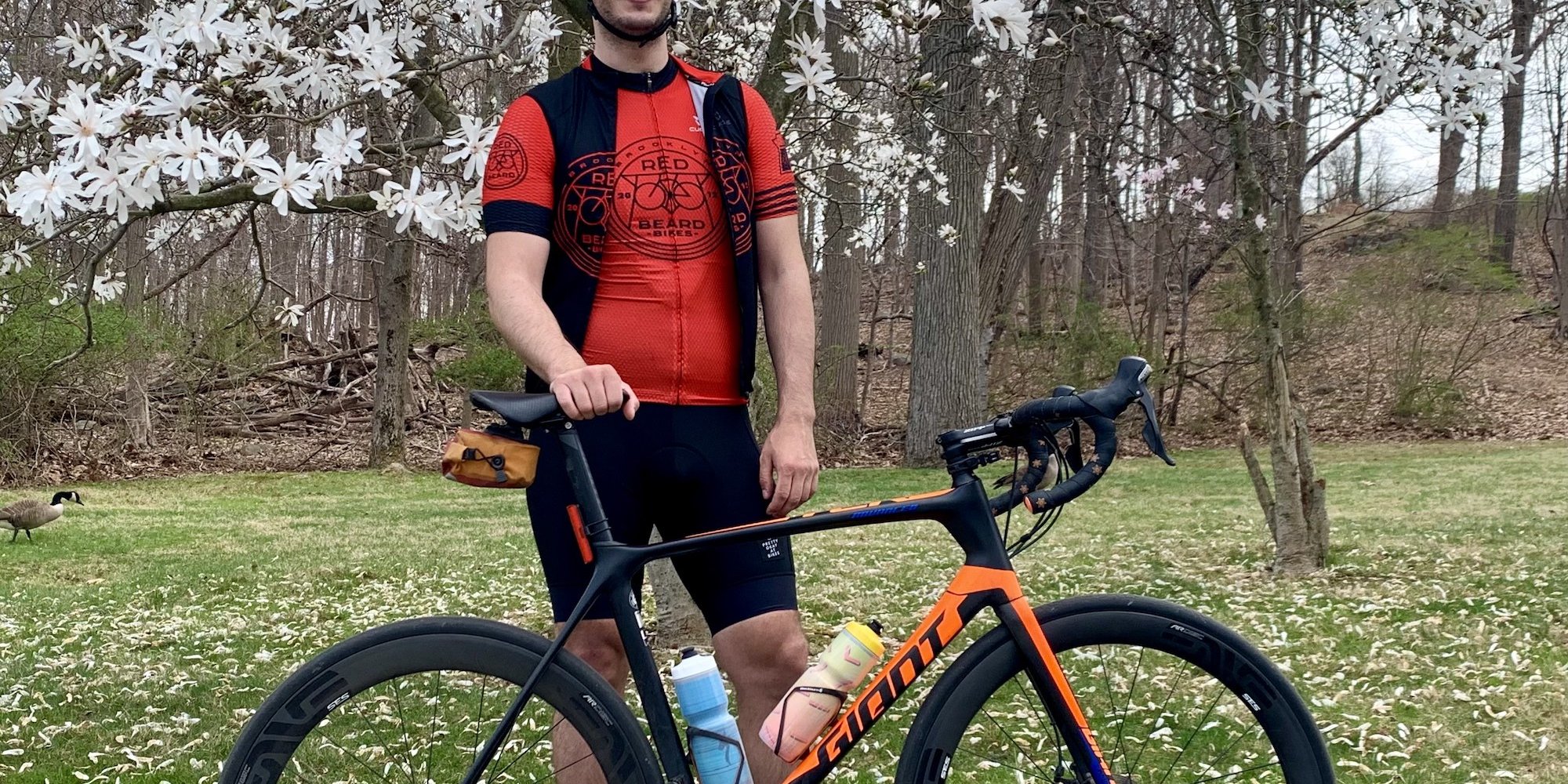 Shop Rides
5/11/2021:
We're excited to resume our group rides with modifications for the health and safety of our community.
IMPORTANT:
You must be vaccinated to ride with us.
Please use the Excelsior app/website to show us you've been jabbed!
Additionally, if you are feeling sick, or think you may have been exposed to someone who is sick, please stay home.
In May, we have 2 rides over the GWB (round-trip 50-60 miles). If you've never ridden up to the Market/Piermont/Nyack, please join us for a Prospect Park ride first. (Dates TBA.)
Rides are capped to six riders. Rides are no-drop! Estimated average speed 18MPH (on flats, not overall). Please bring good spirits, a mask for time spent indoors, two filled water bottles, and a flat fix kit (2 tubes).
MAY RIDES:
Saturday, May 15: meet at Redbeard at 8:15am, roll at 8:30am
Saturday, May 22: meet at Redbeard at 8:15am, roll at 8:30am
RSVP to rides@redbeardbikes.com by the Friday prior @ 12pm.
Confirmed riders will get an email from the shop with the ride leader(s) cc'd, who will follow-up with any deets.
You can purchase snacks and Nuun/Skratch at the shop the morning of the ride; CC preferred!
We look forward to riding with you again!
For info about future rides, please follow us on:
Strava, club: Redbeard Bikes: https://www.strava.com/clubs/228861
Facebook, group: Redbeard Rides: https://www.facebook.com/groups/redbeardrides