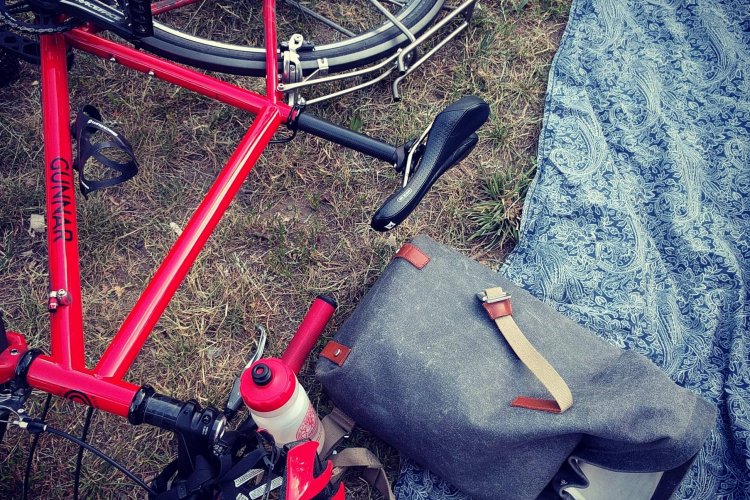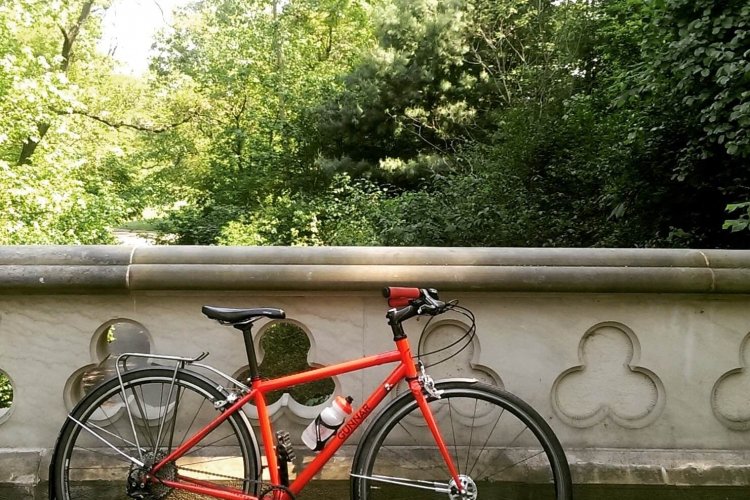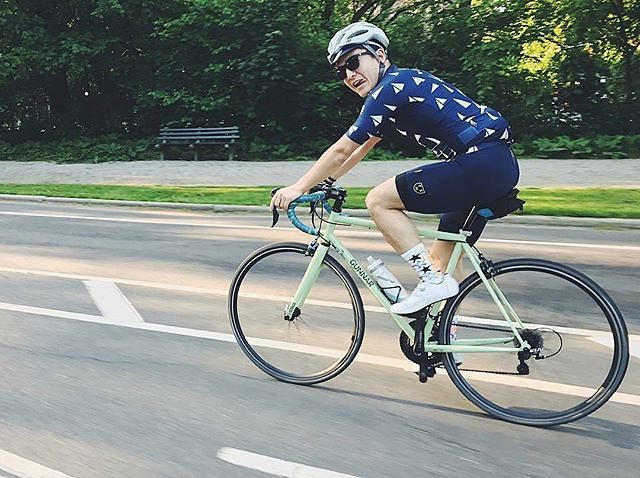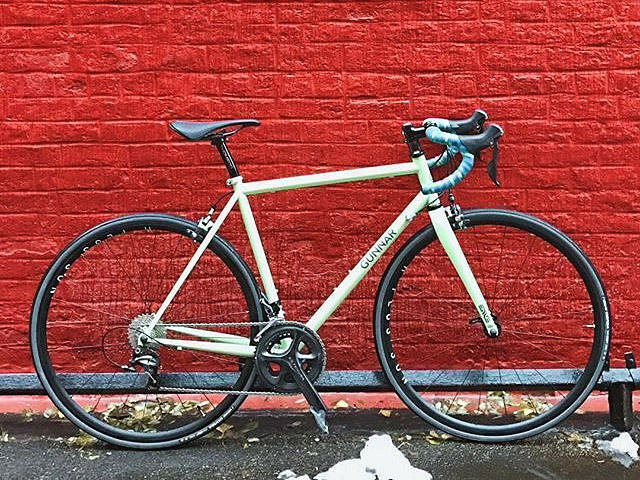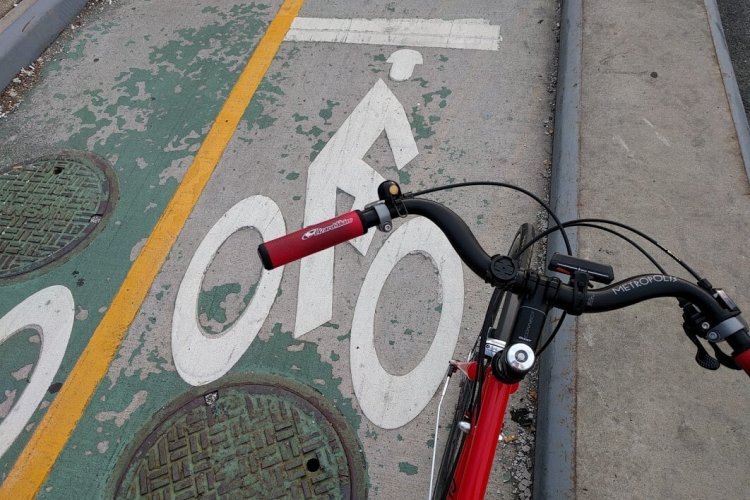 Gunnar
Waterford, WI
Never Gunnar give you up.
Gunnar Bikes, located in Waterford, WI, has been in operation since 1998. A subsidiary of the historic Waterford Precision Cycles, Gunnar has proven that TIG welded steel is, in fact, real. Gunnar traces its roots back to the Schwinn Paramounts of the '60s and '70s, building on a very long tradition of U.S.-made steel frames.
What does this mean for the rider?
Gunnar frames come in a wide range of stock geometries from 48cm-68cm. Each frame is made to order from Gunnar's custom drawn, air-hardened steel alloys. Tubes are carefully matched to each frame type and frame size. This allows frames to have similar ride qualities across different sizes. Smaller riders get frames that feel supple, and bigger riders enjoy frames that are not too noodly for their size. Touring and mountain frames spec heavier tubes to keep you rolling no matter what you throw your bike at. Road bikes use lighter tubing to ensure a pleasant feel and smooth ride.
In addition to the 14 stock models and 11 sizes, Gunnar can make frames to custom specifications and custom geometries. Got long legs, a short torso, and a hankering to go fast? Can do! If a stock geometry doesn't work for your body/fit, we'll draw up a custom geometry that fits you perfectly, handles exactly the way you want, and includes any features you may desire for your bike (such as rack mounts, S&S couplers, or wider tire clearance).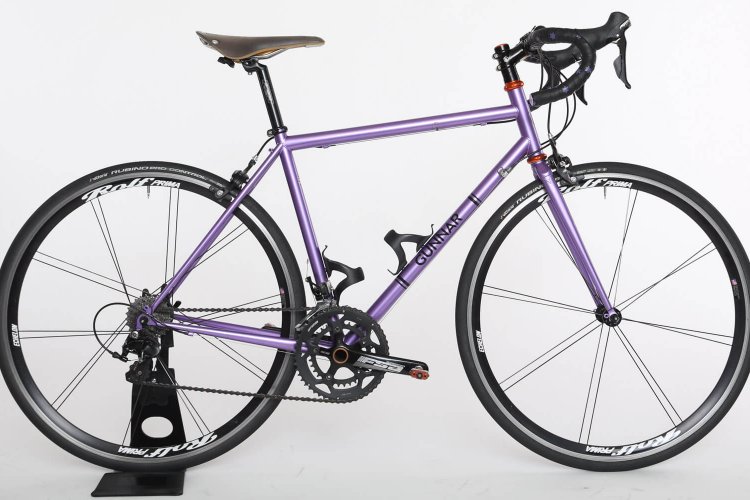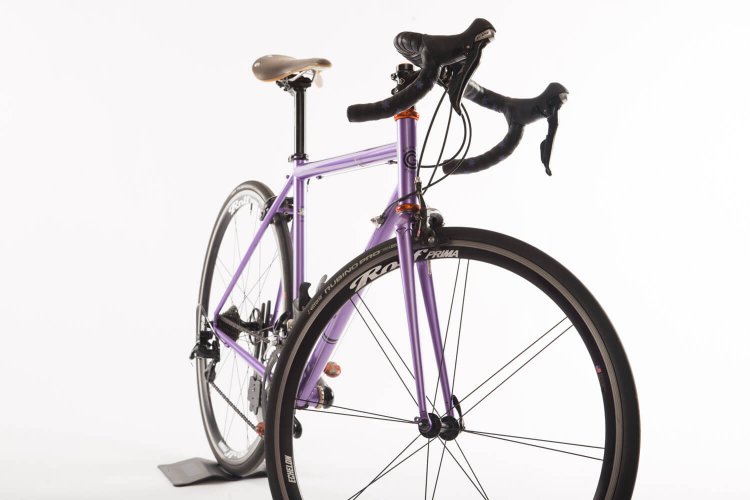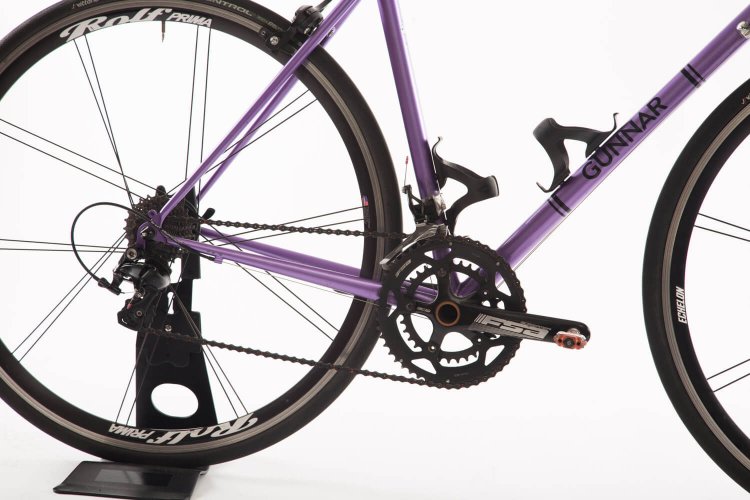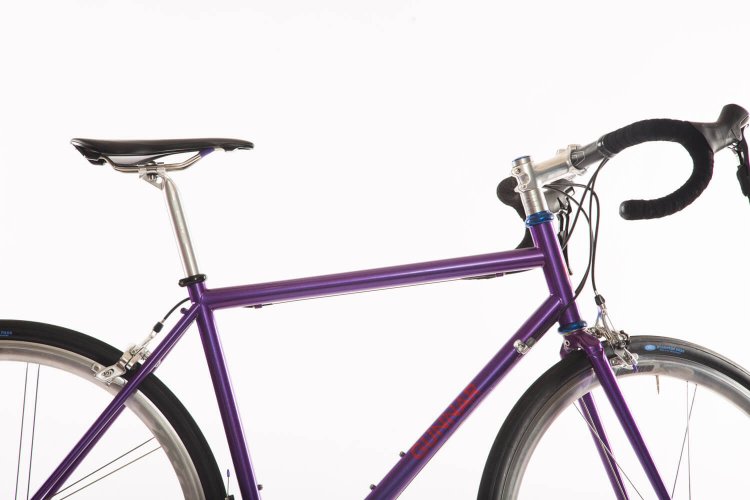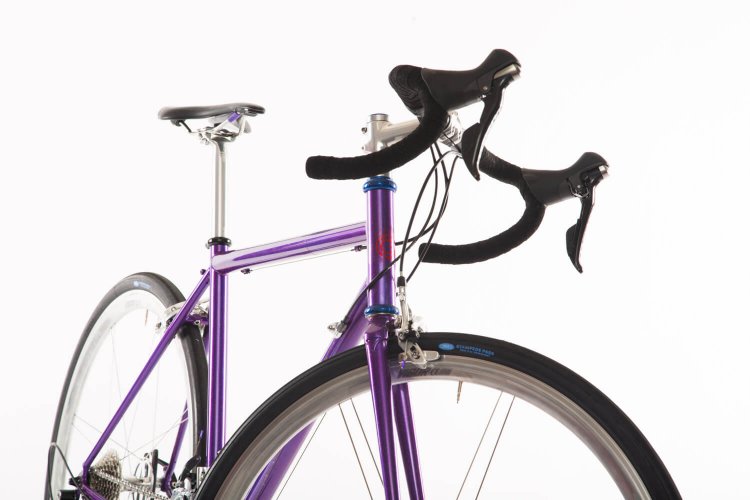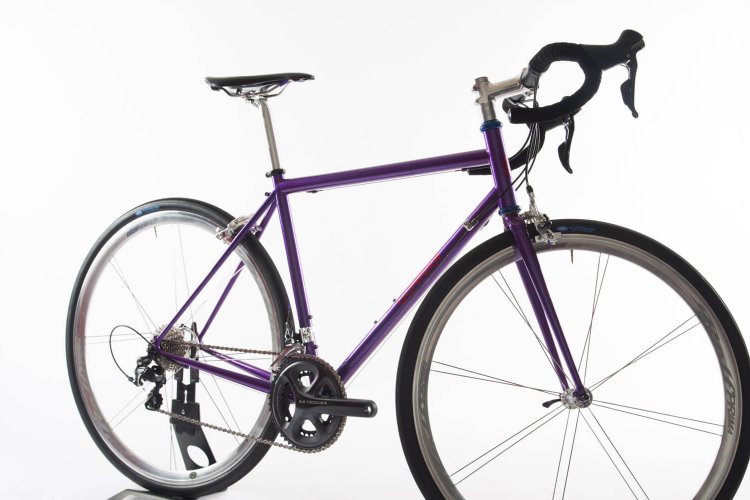 The best thing about Gunnar frames is how they feel on the road. The custom tubing, and classic design, result in a frame that's responsive and lively, but also decadently smooth. This feeling is something quite unique to high quality steel bikes.
The sensation from the road that lets the rider know when to push harder, or when to let up, when to squeeze the brakes or when to lean into a corner -- that sensation is all transmitted through the frame. The frame becomes a sensory organ through which the rider can interpret the road.
Carbon and aluminum frames can be made lighter and aerodynamic, but they can never translate the road to the rider the way steel can.
Available to Demo:
Sport 54
Sport 60
KM's Gunnar Hyper XF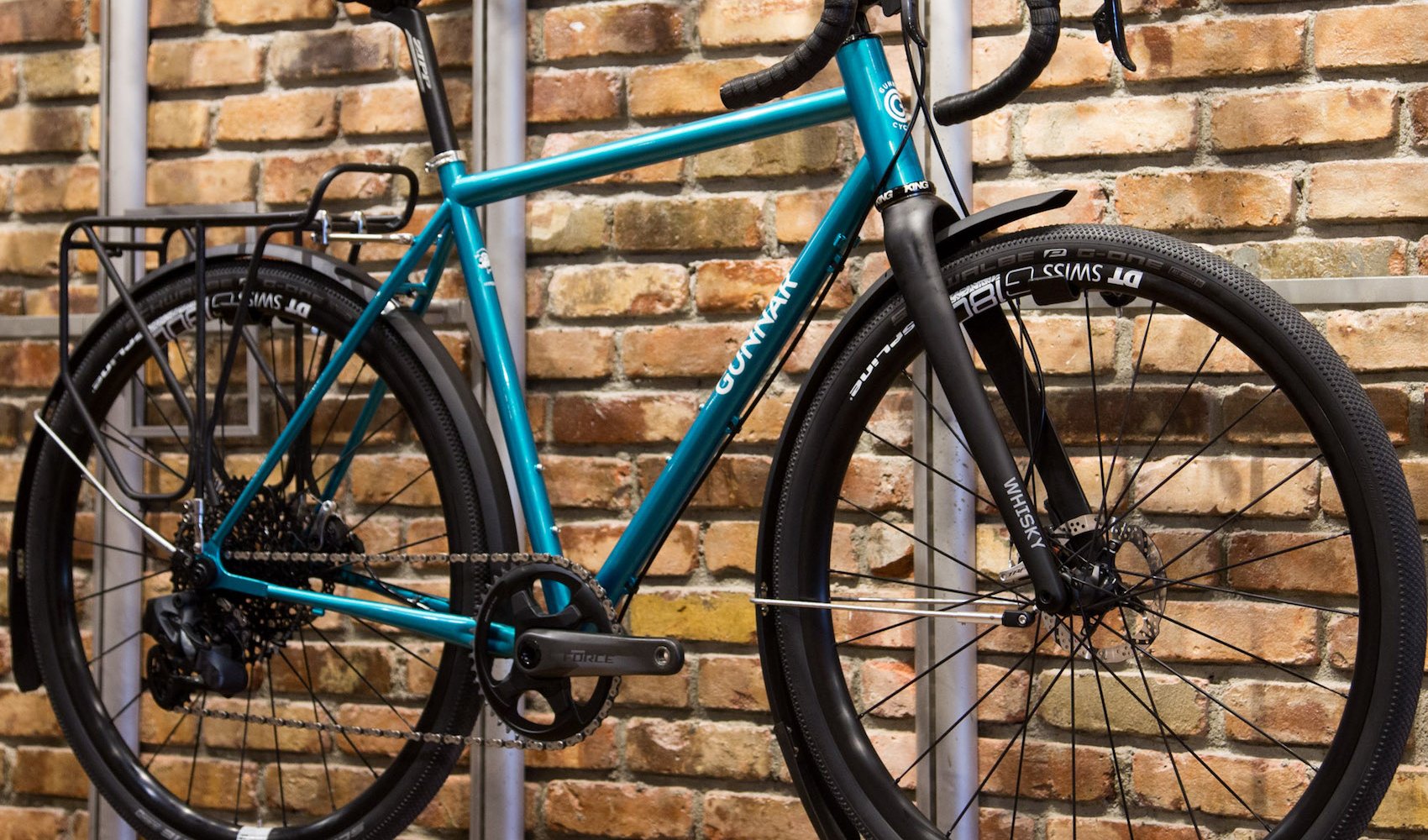 KM's custom Gunnar Hyper XF in bold Hawaiian Teal, built this summer at Redbeard Bikes.
A 650b touring bike built up with 1×12 EagleForce gearing.
46t ring paired with a 10-50t cassette covers a lot of different terrain options.
There's a lot of world out there, this bike can get you far away from all of it.