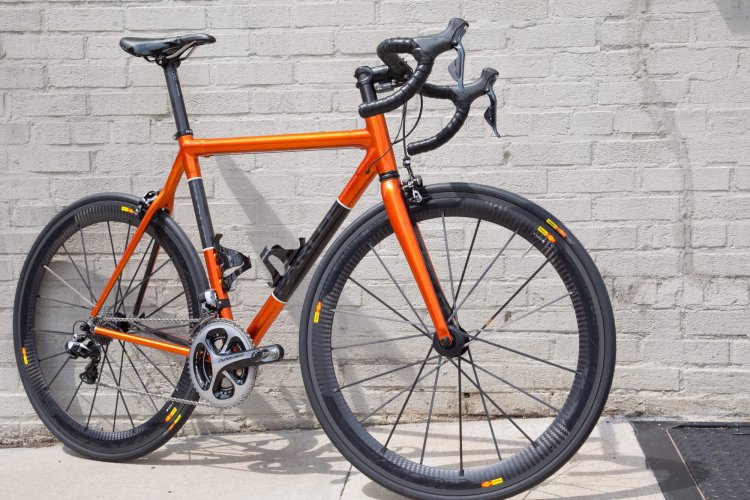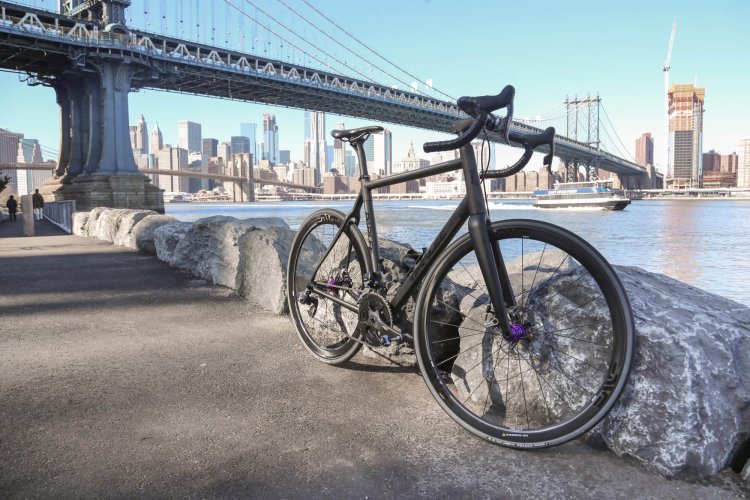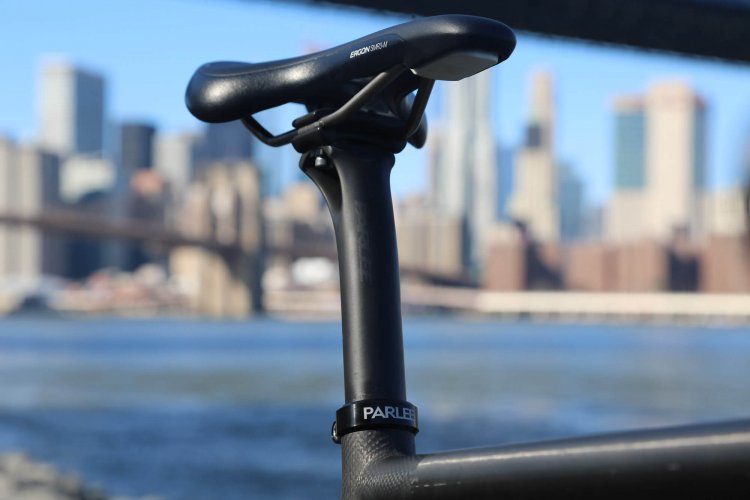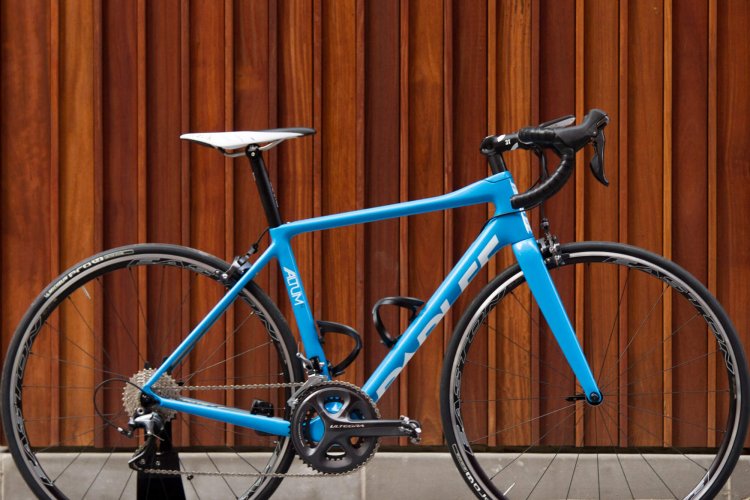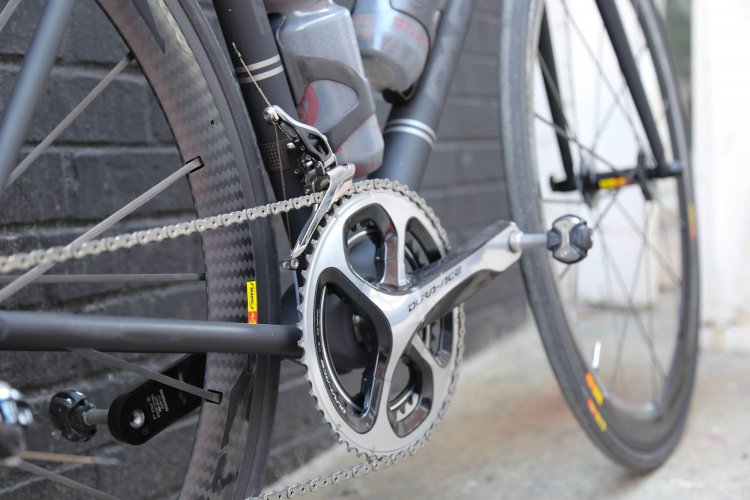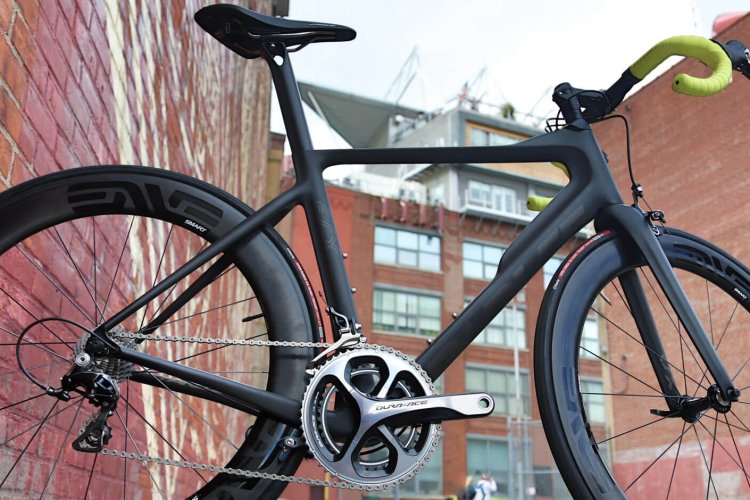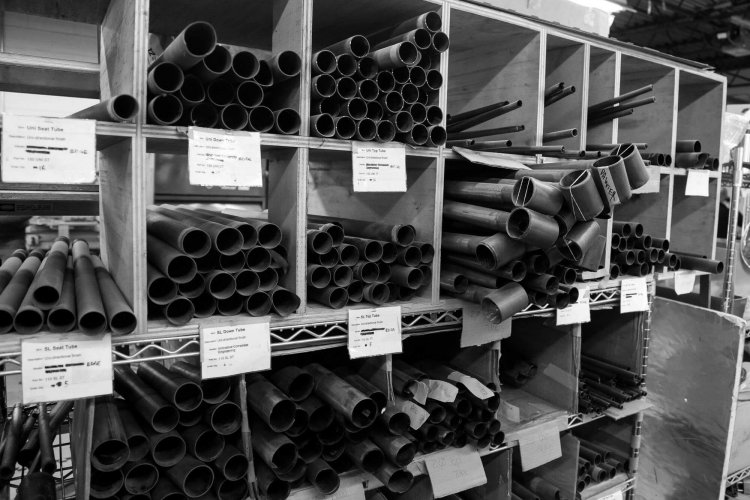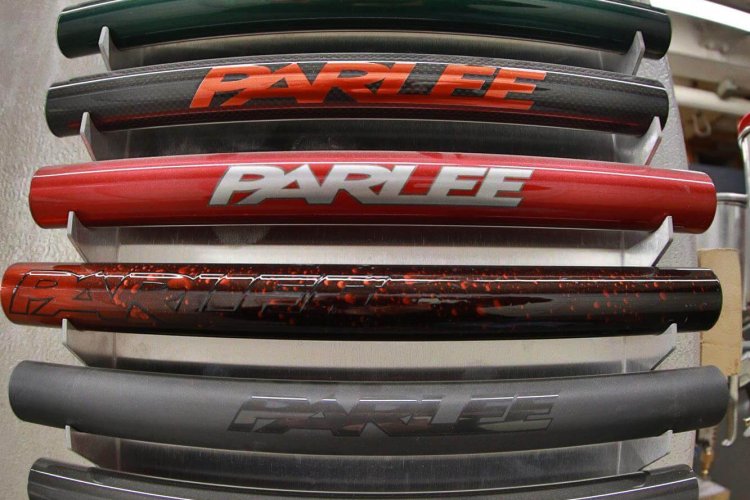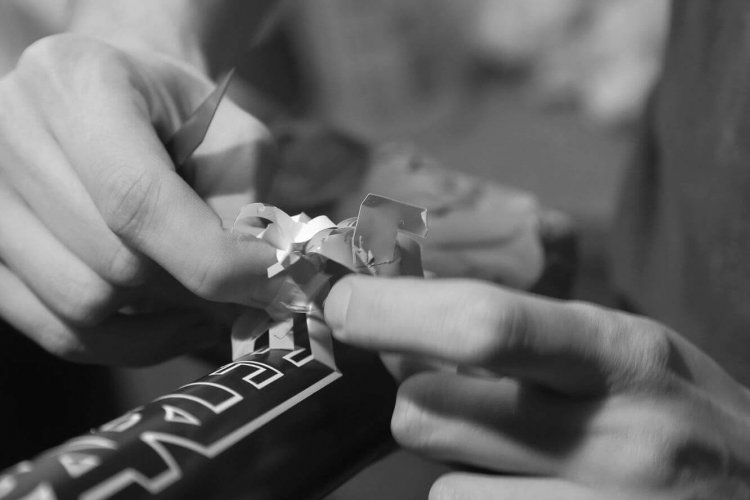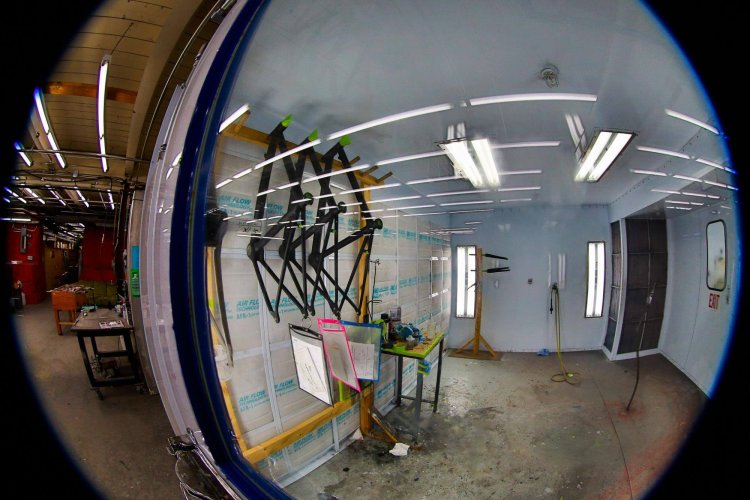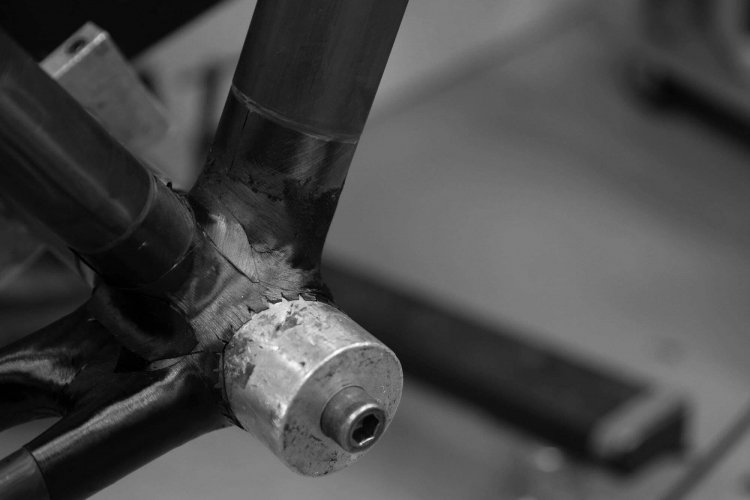 Parlee
Beverly, MA
Science, informed by an understanding of the rider. That's Parlee.
When Parlee says "custom," they mean every frame tube is woven with the rider in mind. Stiff, smooth, comfortable, responsive, stable: these are all words we use to describe how a bike rides, the way it handles. How we get there is a function of the tubes' diameter, length, fiber composition, fiber orientation, and angular permutations.
What we love about Parlee is their commitment to making bikes for actual riders. Big brands are driven by producing race machines for the elite racer. That's .0000061%* of the world's population that use their bikes the way the rest of us never will. Redbeard Bikes is all about optimization of experience and joy, and Parlee blends those two things marvelously. When you ride a Parlee, you will feel a carbon bike that is built for the way you want to ride. It's smooth, responsive, perfectly tuned and balanced.
* We've consulted a few statisticians who assure us that .0000061% is not a good representative sample size.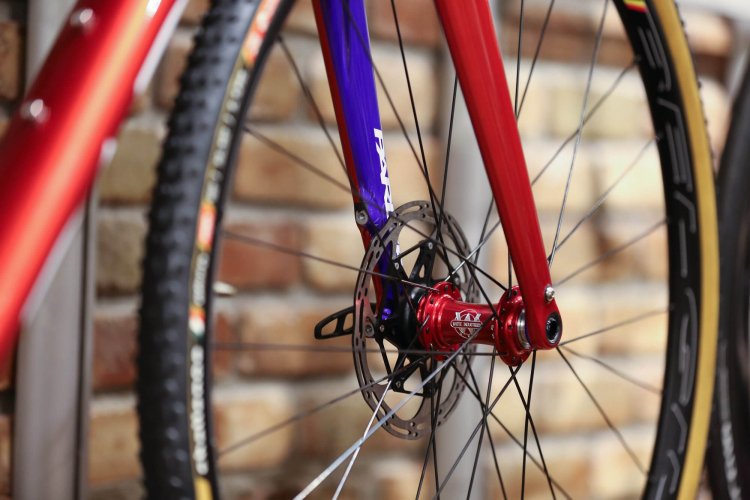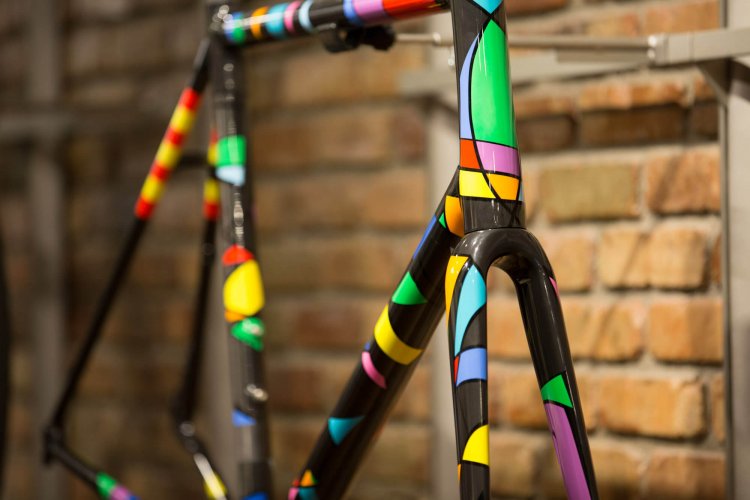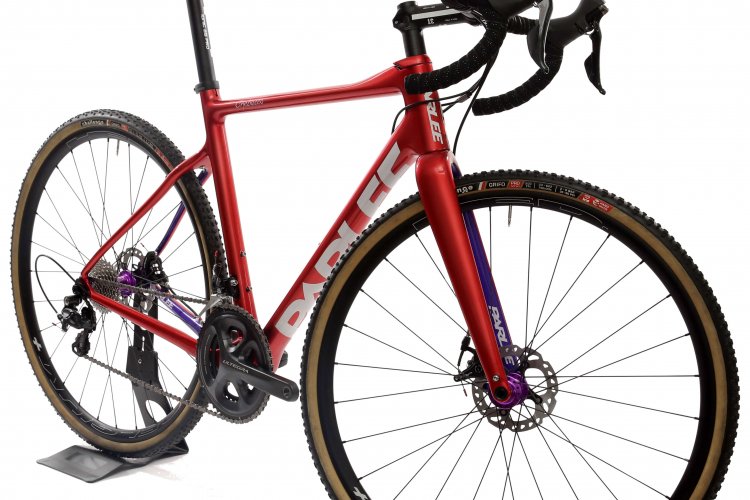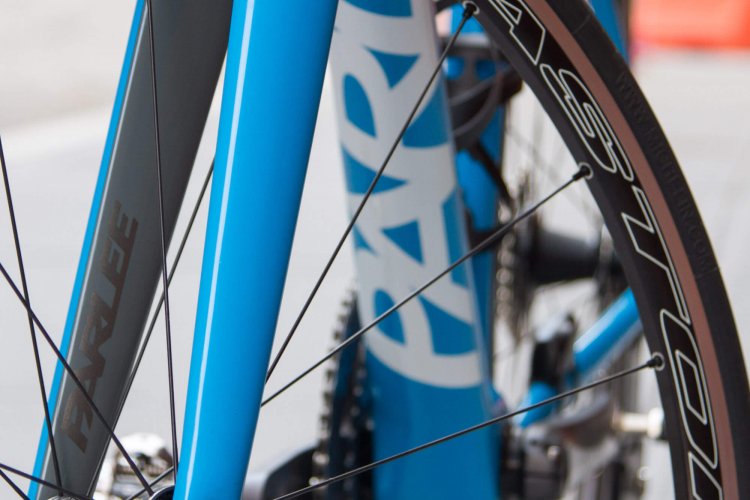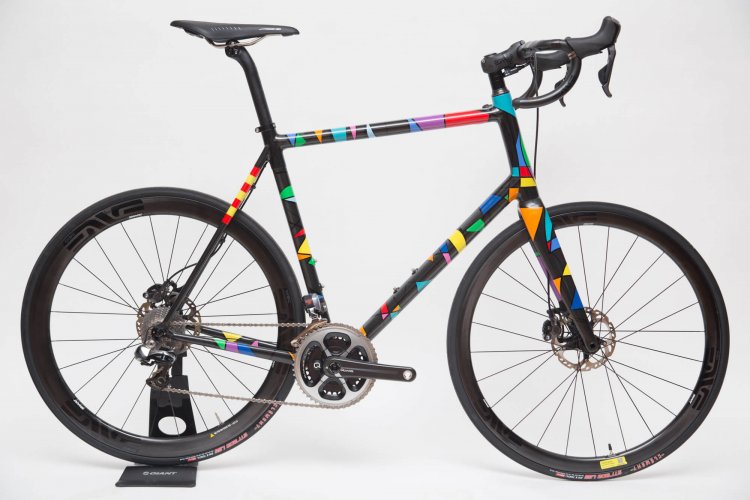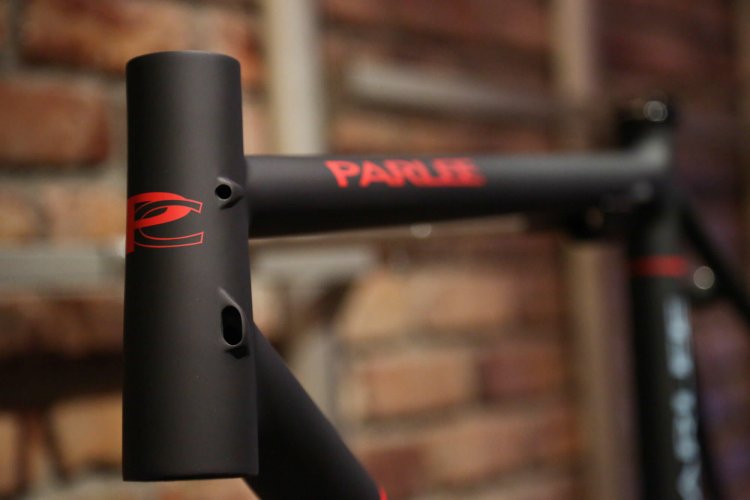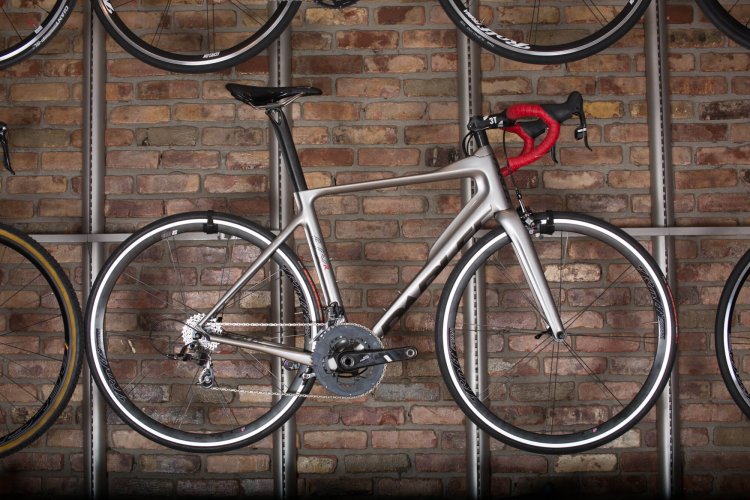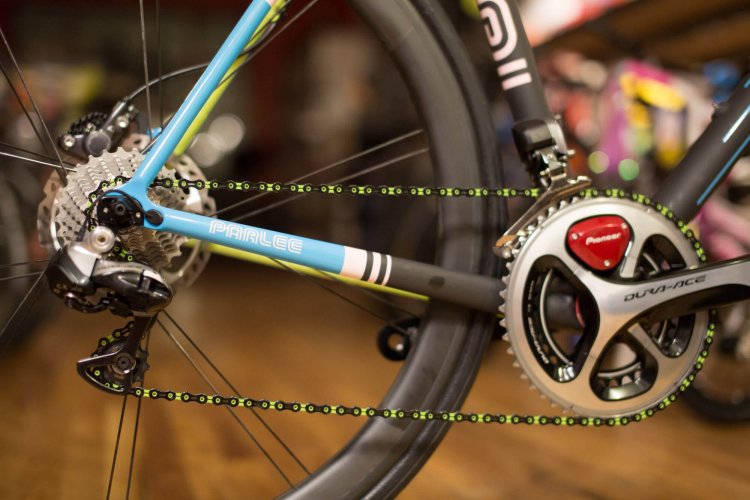 Riders often return from a test ride with the same confused expression on their faces--searching for the right word to describe the experience.
"Planted."
"Connected."
"Butter."
"Stable."
"Effortless."
"Does it come in black?"
Available to Demo:
RZ-7
Altum
Z-Zero
Z2
Chebacco
NH's Parlee Z-Zero Disc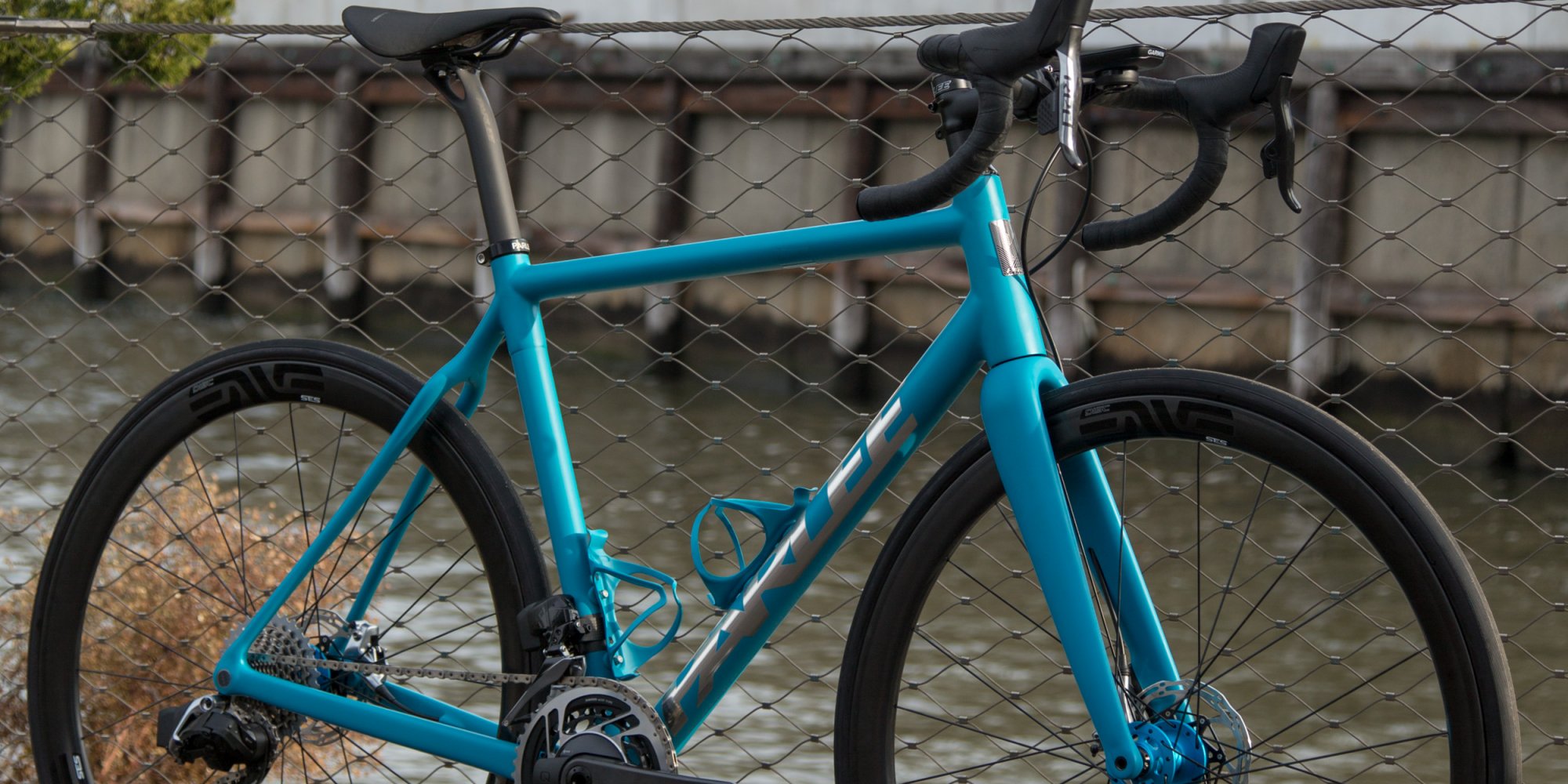 This Parlee Z-Zero Disc, custom painted to match the Chris King turquoise hubs, is one of our favorite builds in the history of Redbeard Bikes. It took a while to get the color just right, but it was worth it!
Funny story, when we first started working with NH, he wanted a black bike. But he came back from a 9W ride with an epiphany:
"All the bikes out there are black. Matte black. Gloss black. Black on black."
And so this bike was born.
"It rides like a dream. Already wondering how I lived without wireless shifting."