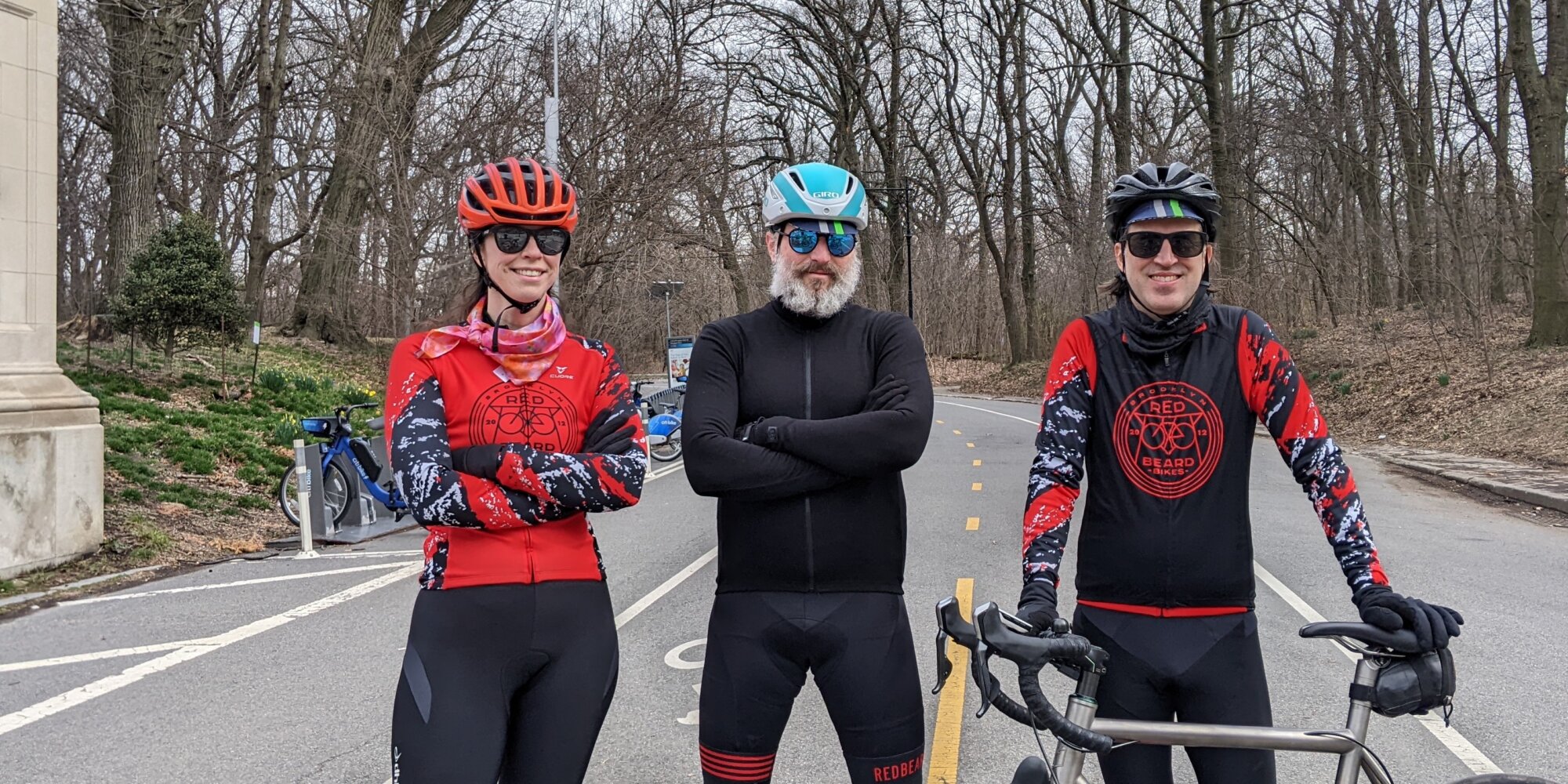 2023 Rides
Everyone's asking about Redbeard group rides..!
We're looking for a few new ride leaders/shop ambassadors to join our team this year.
We'll post info and an application link in late March, stay with us!
In the meantime, pop over to the Redbeard Bikes' webstore and buy a Redbeard Winter Camo jersey for just $99! Once they sell out…that's it!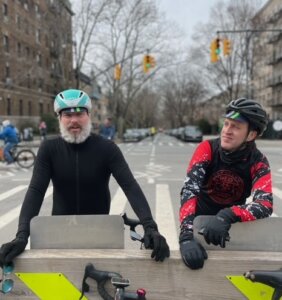 Above: OG Redbeard ambassadors Jess Birch and Brendan Gray
Lead photo: Kristin Negele, Jess Birch, Brendan Gray