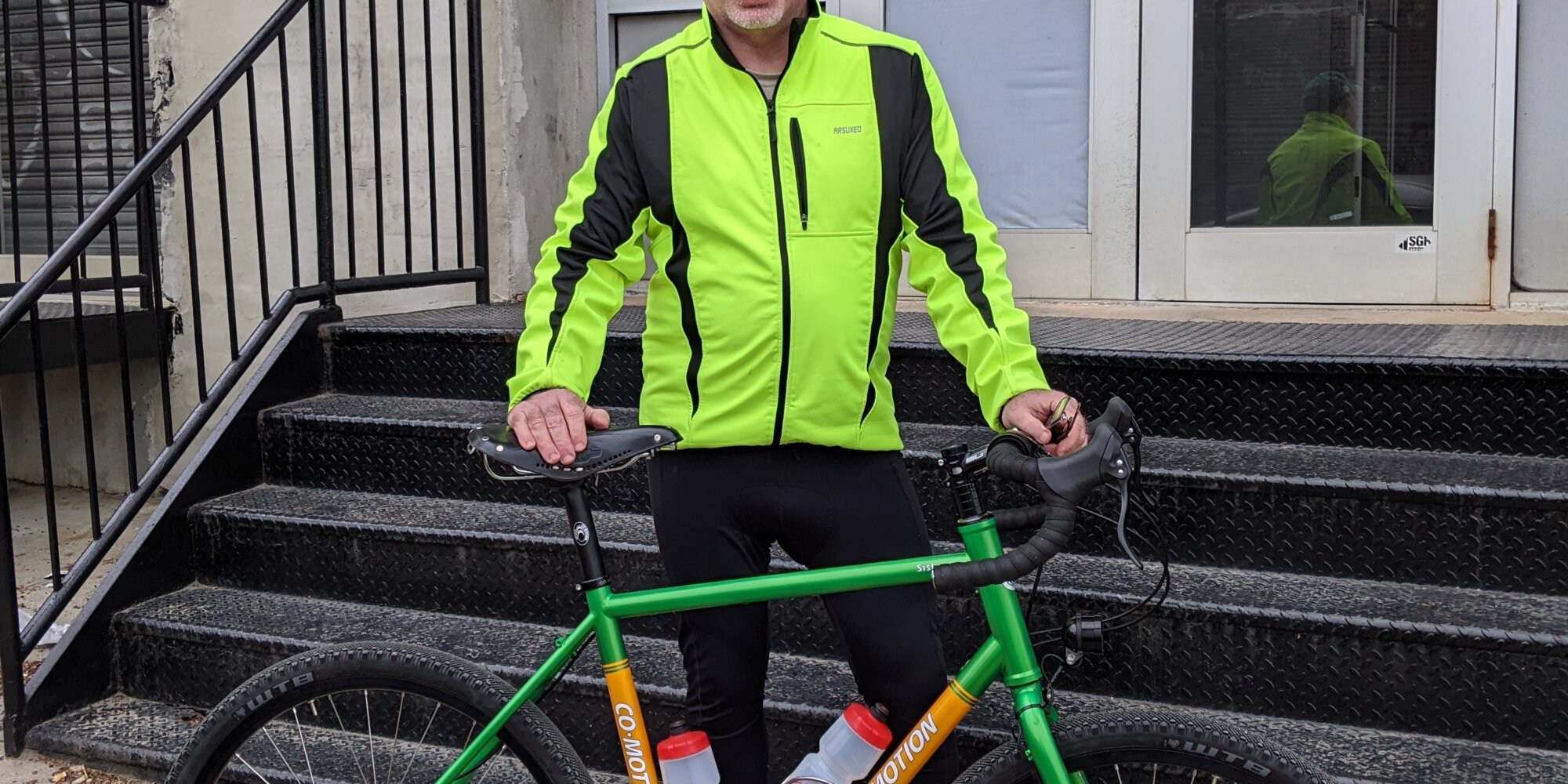 Co-Motion Siskiyou Pinion
Mike took home his custom Co-Motion Siskiyou Pinion today, amid snow flurries.
In a few months he'll be riding across America!
To quote Mike, "Good things come to those who wait." Happy new bike day!
•
One by one, Ilya is building custom bikes commissioned in 2022. We're also scheduling fittings and taking orders for new custom builds. Get in touch via our website to get the conversation started!