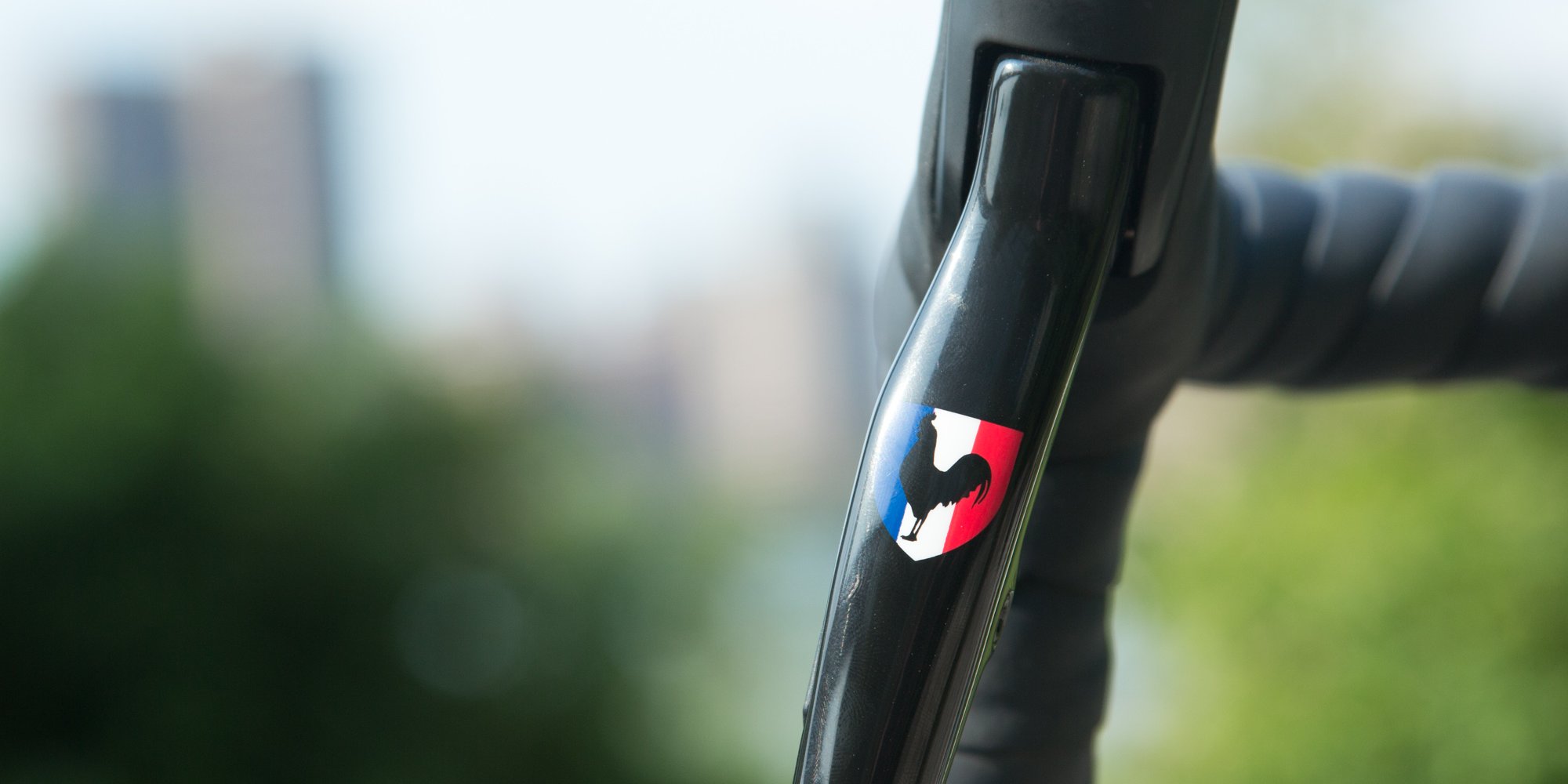 DP's Mosaic GT-1
A very special Mosaic GT-1 we built this spring.
Spectrum Paint and Powderworks did an amazing job with the paint. Subtle and rich.
SRAM Red eTAP group helps give the bike a very clean look.
ENVE 4.5AR laced to our favorite hubs, from Chris King roll like…there's no stopping them.
But then the SRAM hydraulic brakes do actually stop quite well. So…
Titanium seatpost from Mosaic smooths out any bumps that the frame or the wheels didn't already forgive.