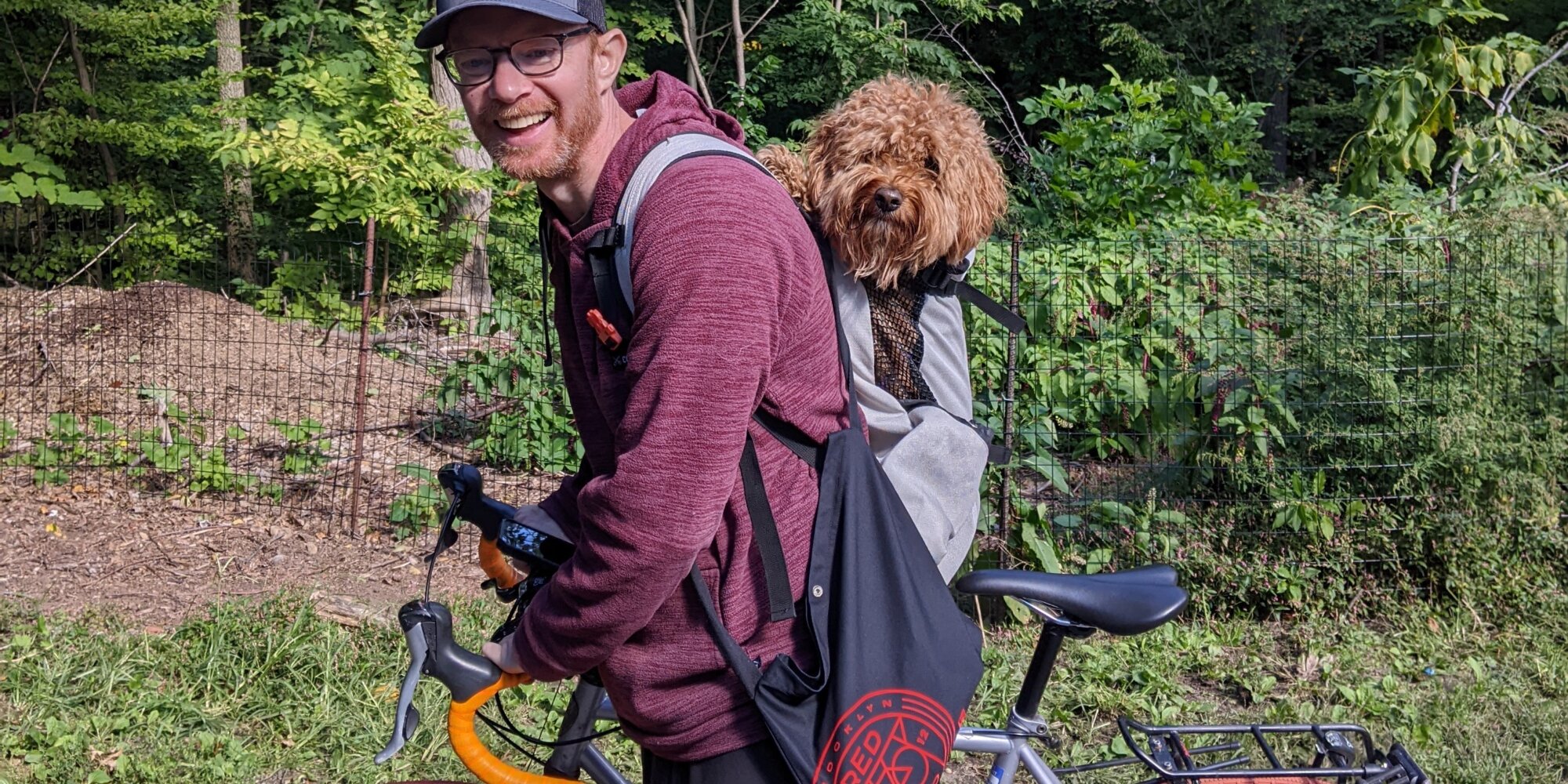 Happy Friday!
Happy Friday from our friends Ian & Carlo!
Want a Redbeard musette like the one Ian is wearing? Order it here!
Or buy any two pieces of Redbeard kit (jersey or vest + bibs, jersey + vest, two bibs, or any two jerseys) and get the Redbeard musette free!