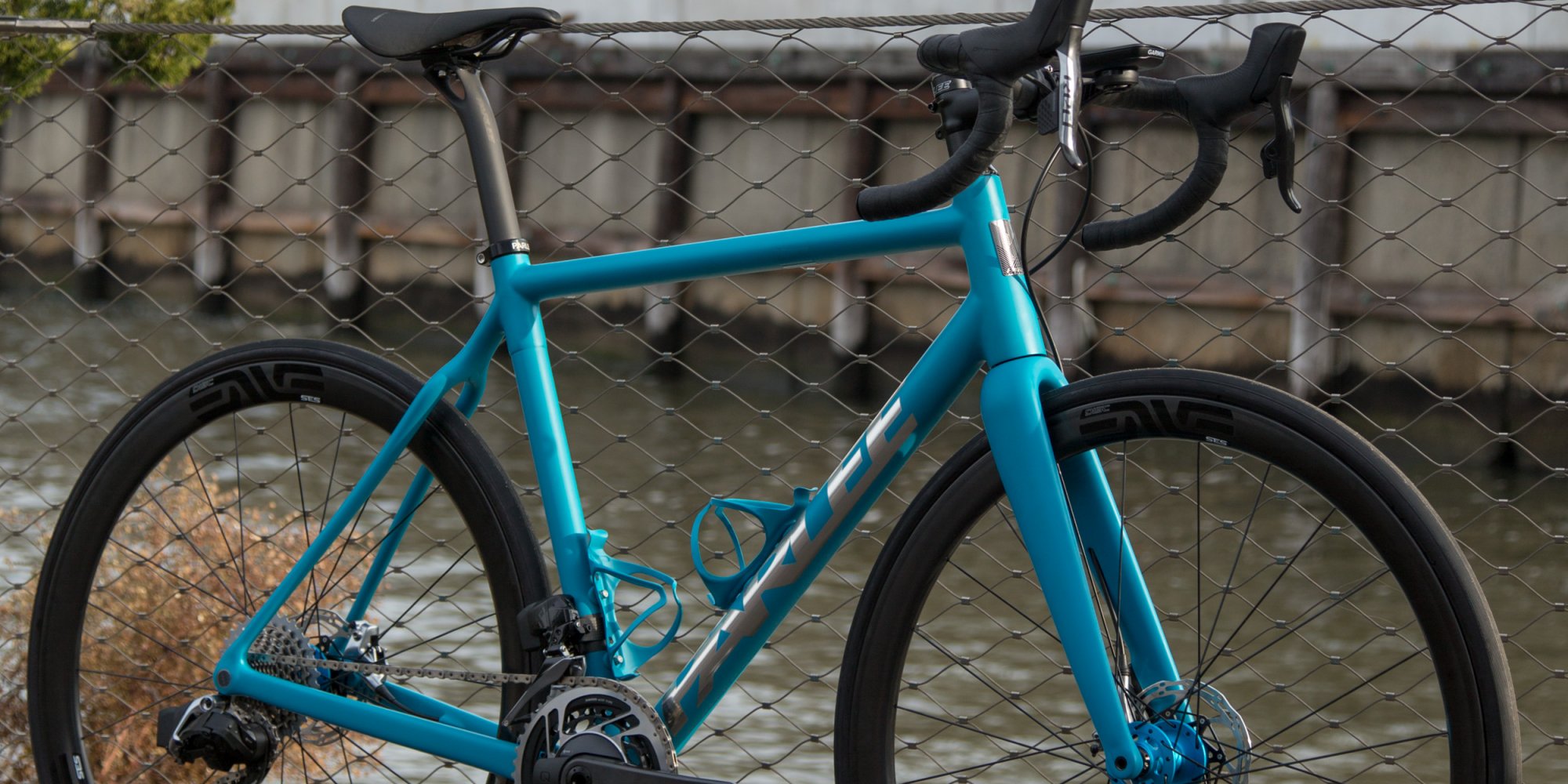 NH's Parlee Z-Zero Disc
This Parlee Z-Zero Disc, custom painted to match the Chris King turquoise hubs, is one of our favorite builds in the history of Redbeard Bikes. It took a while to get the color just right, but it was worth it!
Funny story, when we first started working with NH, he wanted a black bike. But he came back from a 9W ride with an epiphany:
"All the bikes out there are black. Matte black. Gloss black. Black on black."
And so this bike was born.
"It rides like a dream. Already wondering how I lived without wireless shifting."