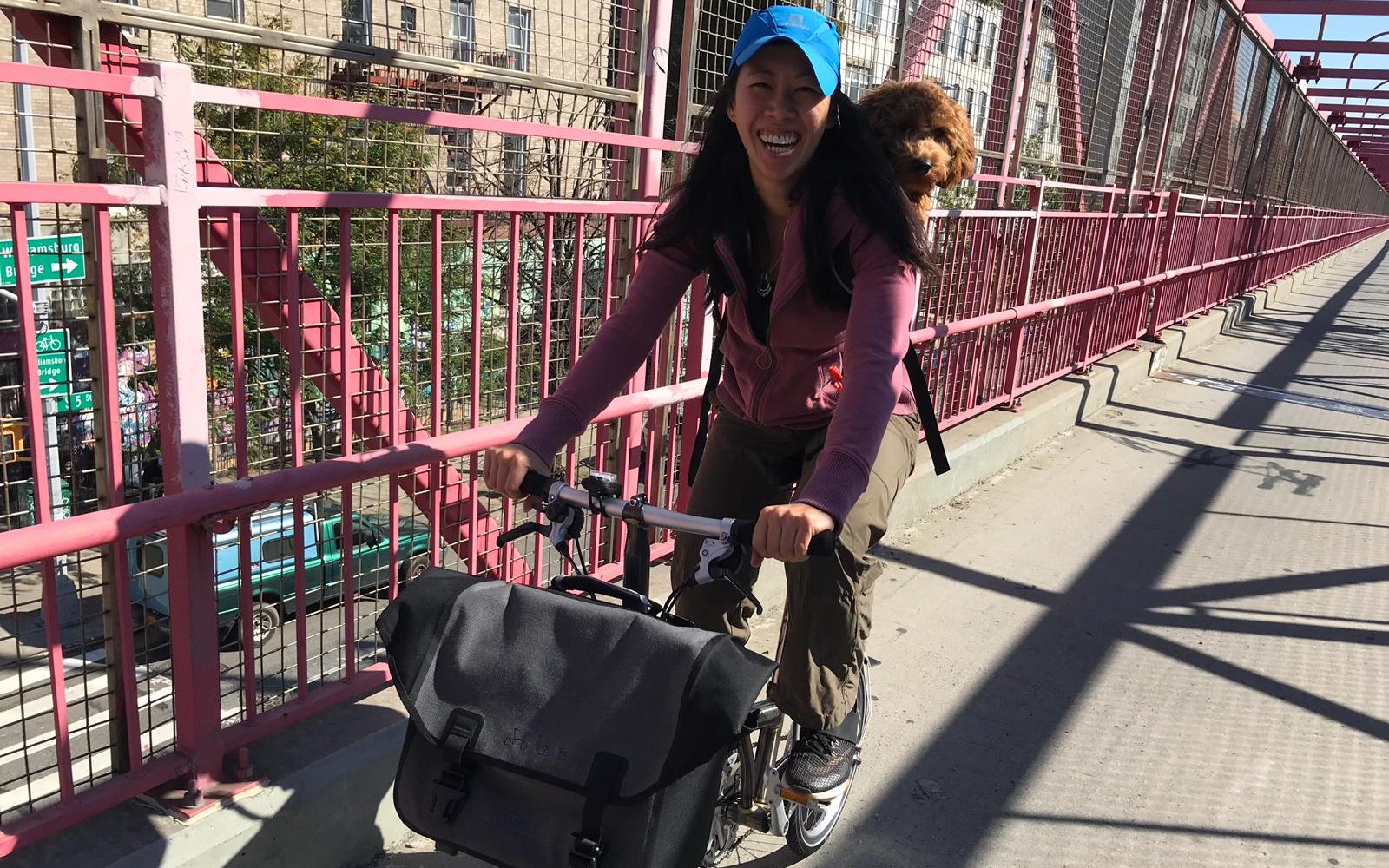 Steph's bike collection
Many of you will remember Steph Che, our favorite bike nerd, star employee, and dear friend.
We lost her much too soon in January 2021, and miss her every day.
This month we're trying to find good homes for Steph's many bikes. They belong out on city streets, gravel roads, mountain trails… we think that's what Steph would have wanted.
Check out the links below. The bikes are posted for sale on Facebook Marketplace.
If you buy one of these bikes and need anything adjusted, please feel free to text us: (718) 858-2453
Thank you!