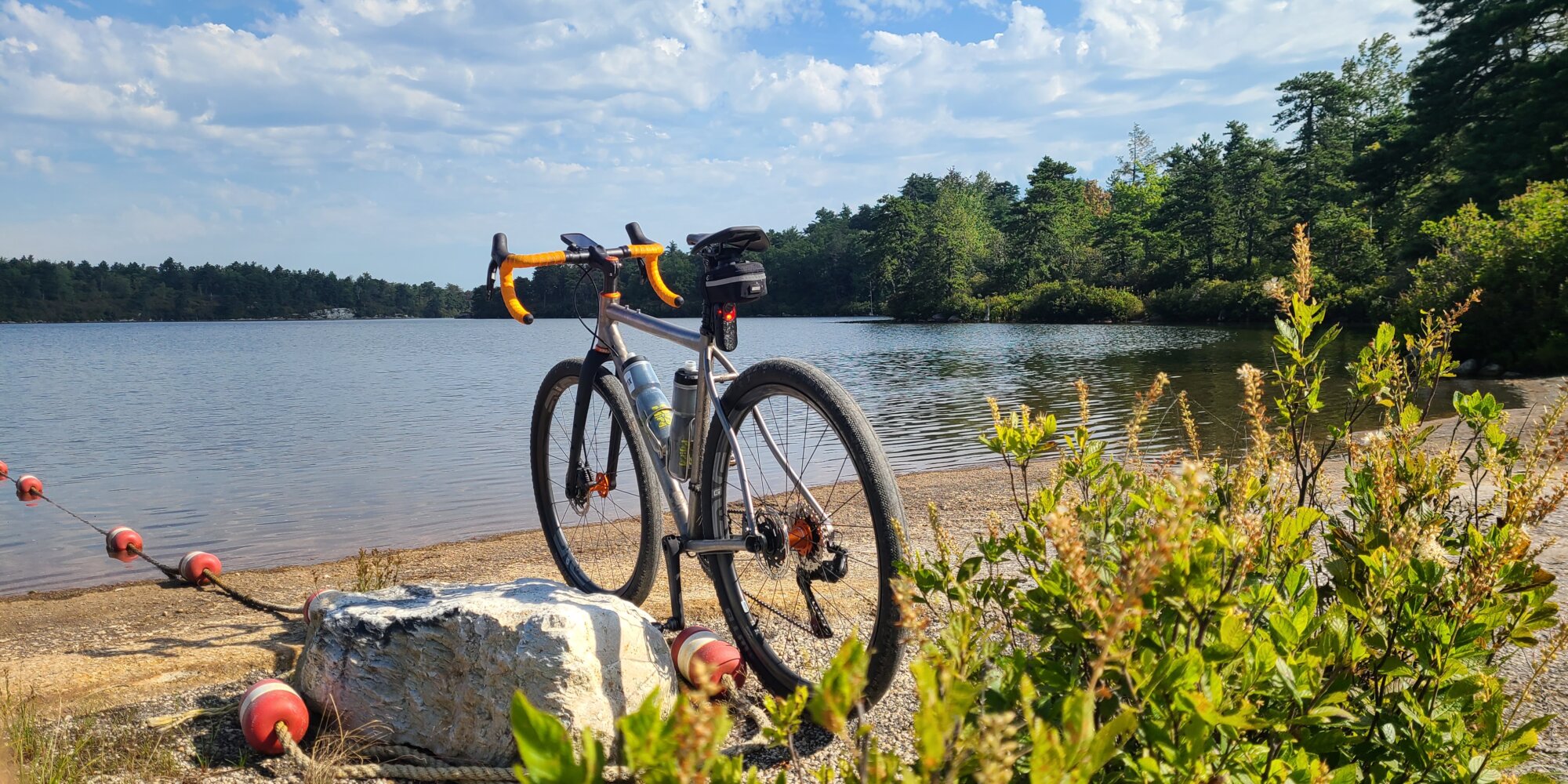 Summer's Just Begun
Happy September! Some say summer's only just begun.
Mendy took his Mosaic GT-1 up to Lake Minnewaska for some gravel riding.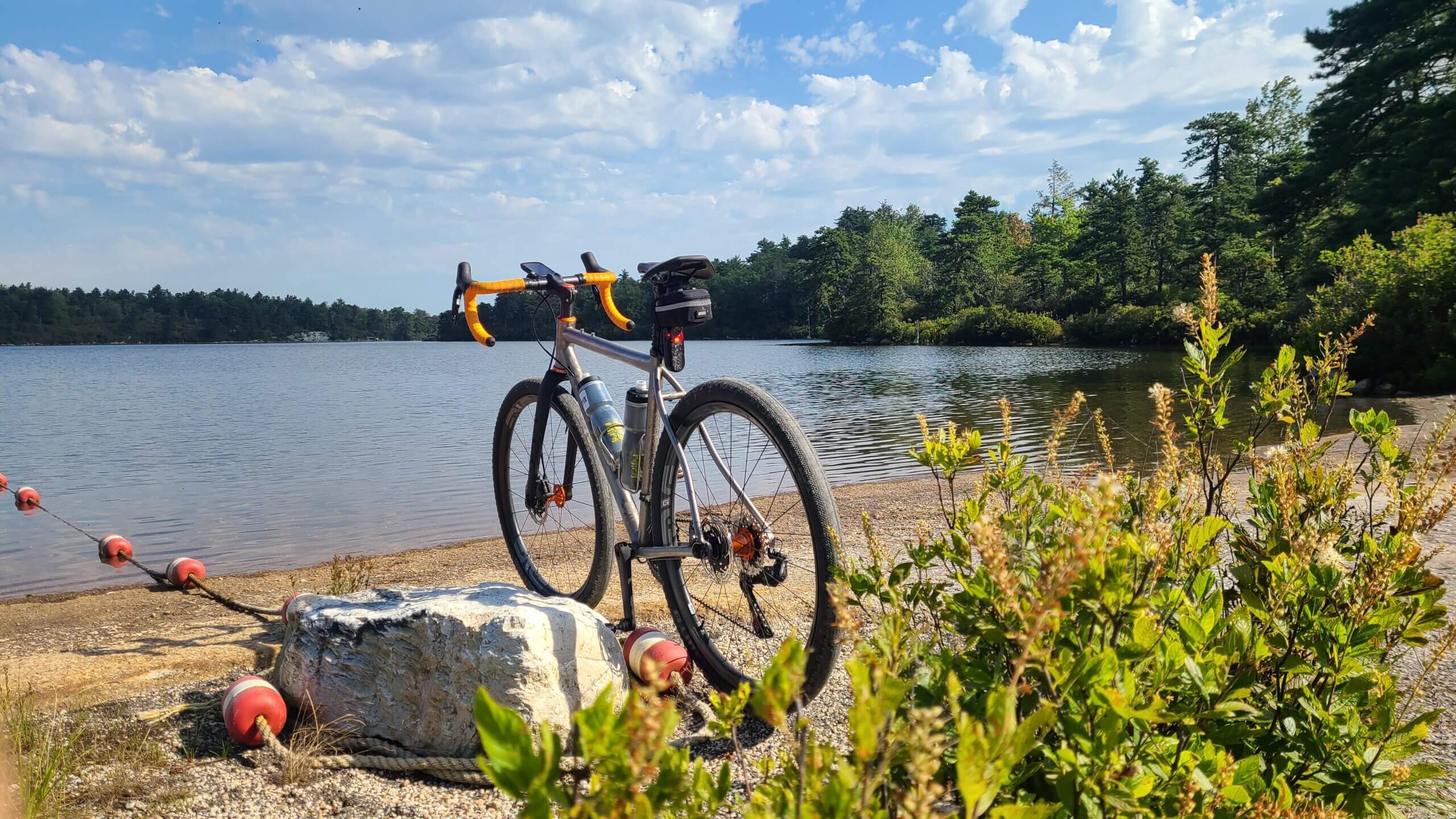 Bruno and his Parlee Z-Zero are hitting all the beaches within the city limits! Pictured: the Rockaways.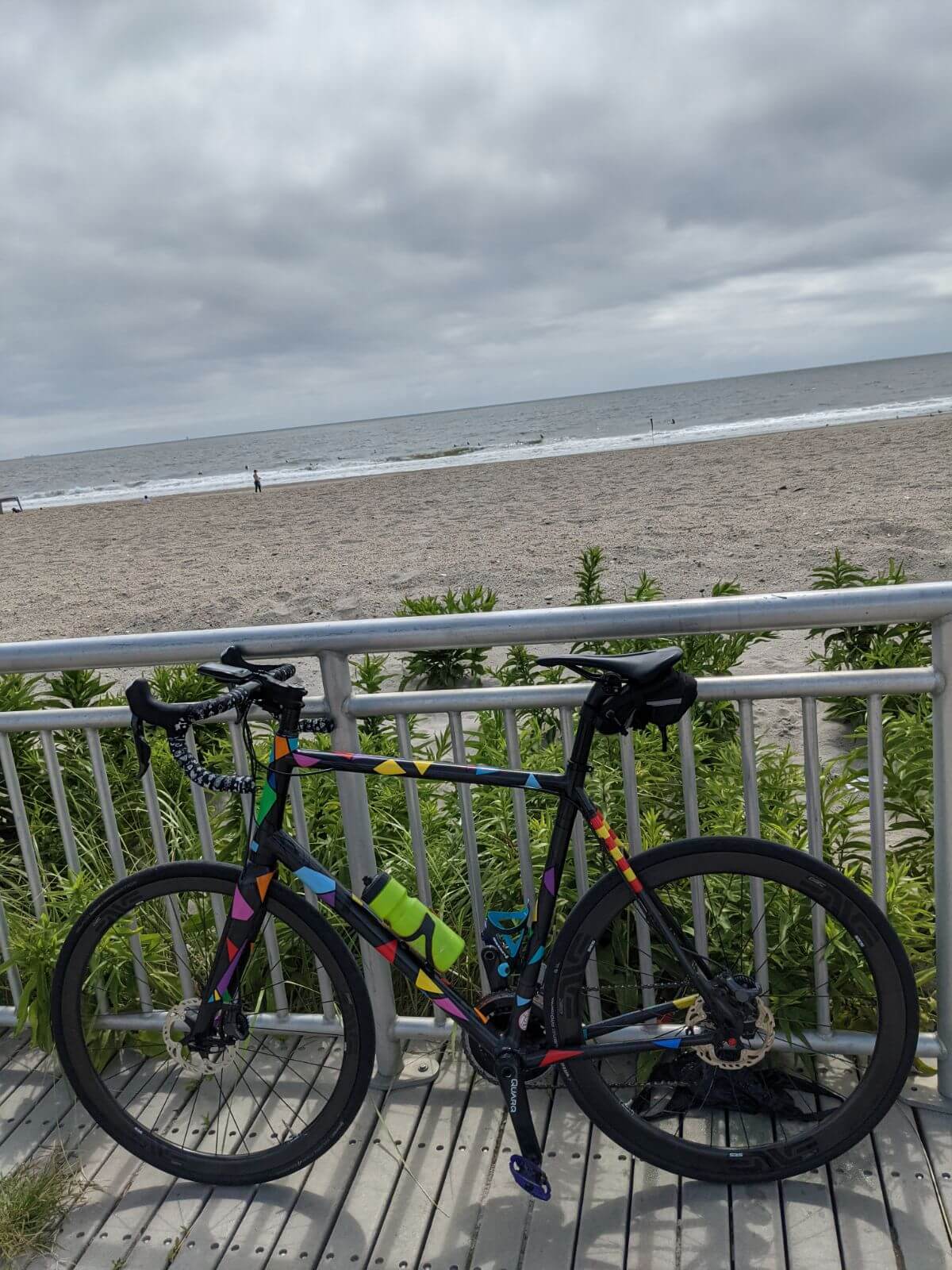 Edward shares this lovely scene from Lake Mauweehoo in Sherman, CT. Edward rides a Seven Evergreen XX.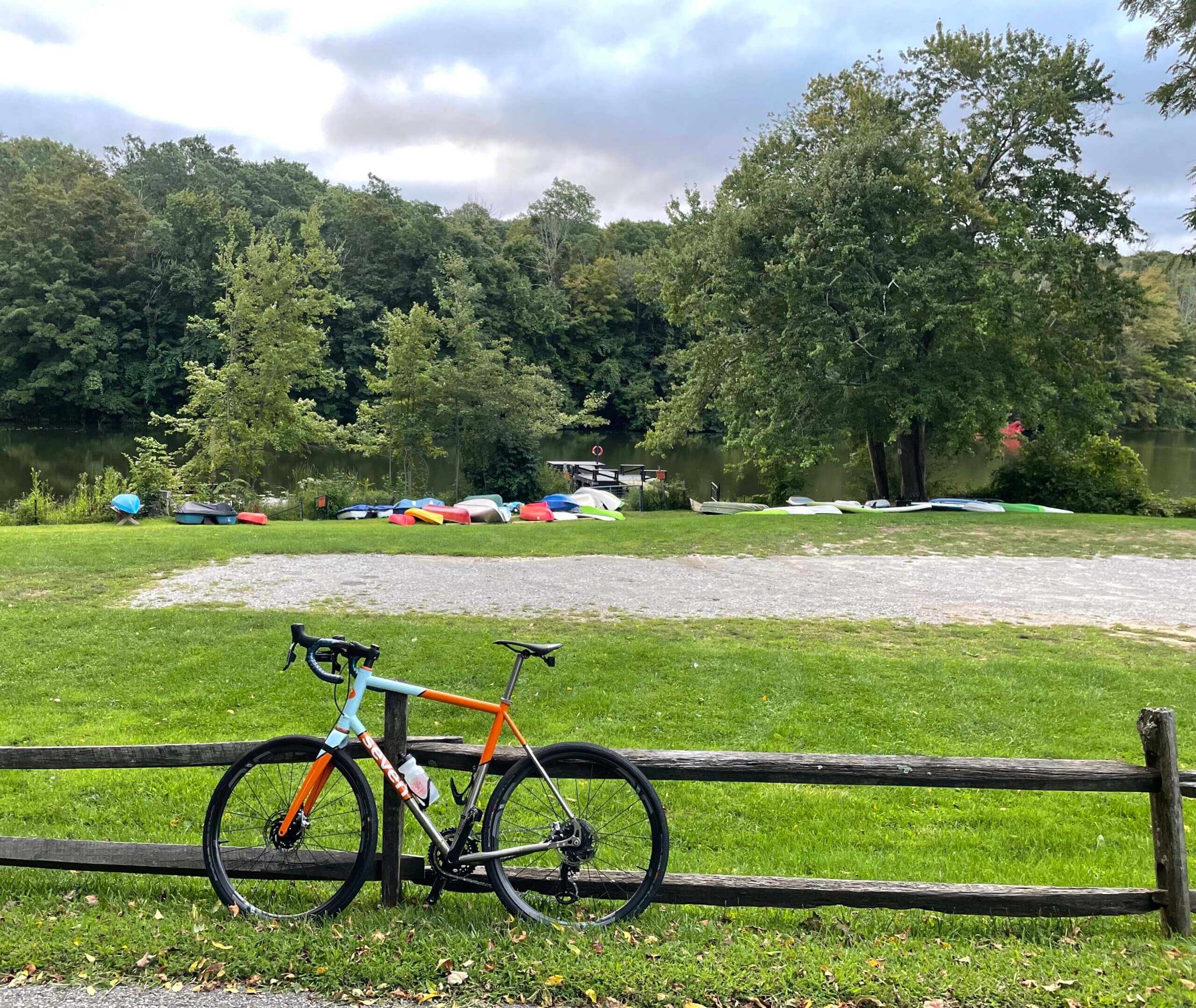 All these bikes were built with love by Redbeard Bikes.
And all these riders sought the water!