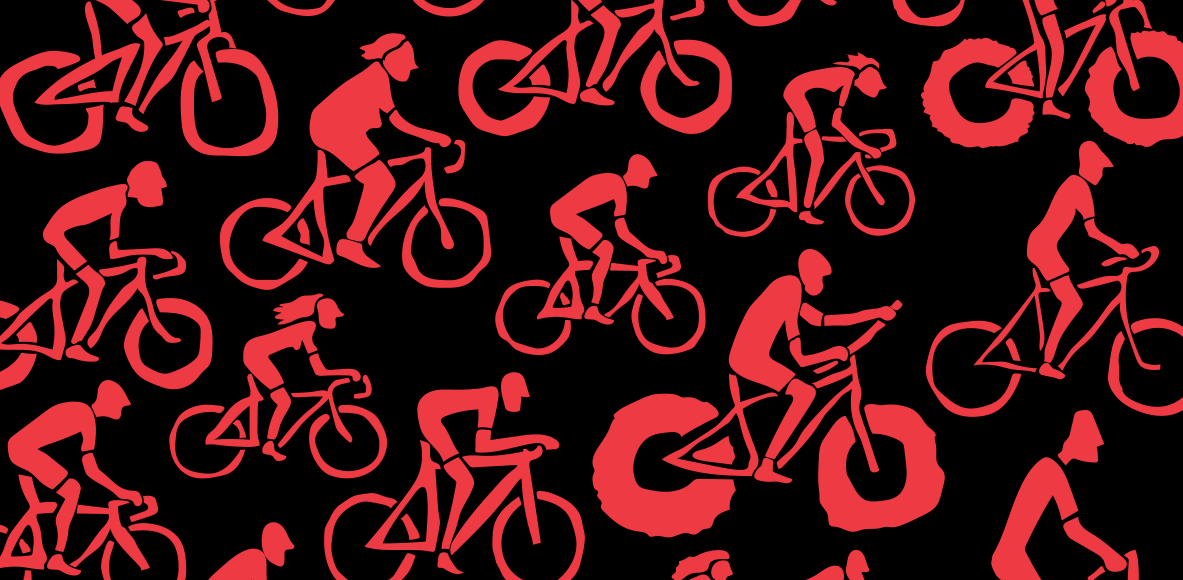 We're Moving!
September 6, 2022
Graphic by Graydon Kolk
Photo by Sam Polcer
After 10 years, it's time for Redbeard Bikes' new chapter!
At the end of September, we're MOVING to an office space in DUMBO (location TBA) where we'll be focusing on bike fitting and custom builds.
We're looking forward to working one-on-one with our riders in a calm, quiet space, away from the bustle of our Jay Street storefront.
Please buy something at our MOVING SALE, we can't take all this stuff with us.
Saturday 9/10: 11am – 5pm
Wednesday 9/14: 3pm – 7pm
JUST ADDED sale days:
Friday 9/16 (3-6pm)
Saturday 9/17 (11-5)
After that, we pack everything up!
We will continue to sell Redbeard merch and a small selection of our favorite products via our webstore @ shop.redbeardbikes.com — but our primary focus will be bike fitting and custom builds (and service on bikes we've built) by appointment.
We'll share more in the coming days and weeks.
Thank you all for your support over the years!
–Ilya and Kasia