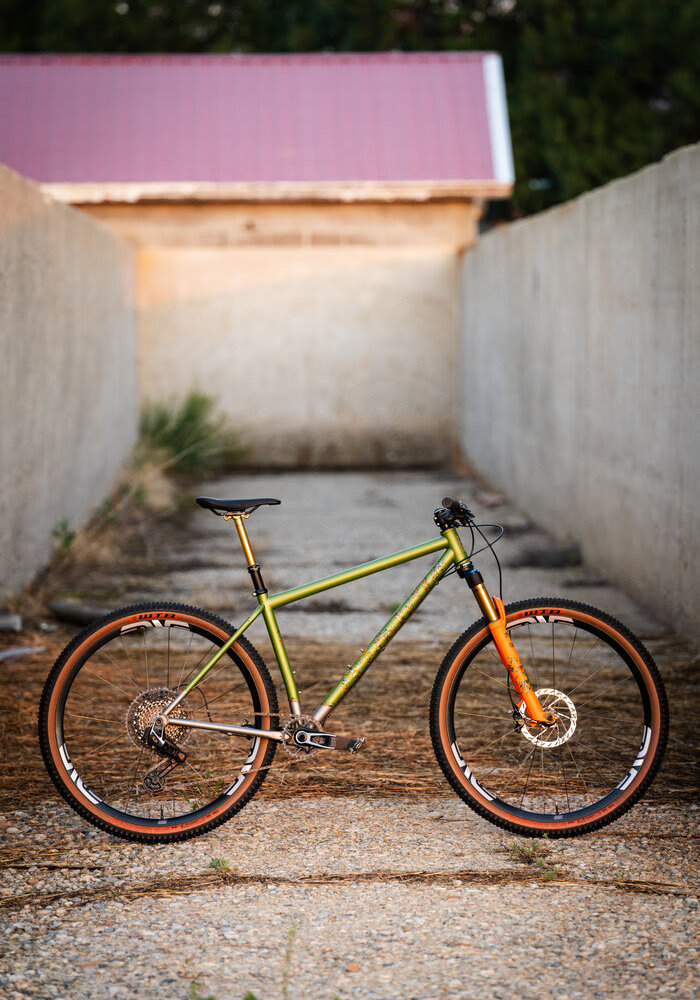 Mosaic MT-1
September 6, 2023
Photos & Words: Mosaic Cycles
The All-New MT-1 is here!
The revamped MT-1 takes the tried-and-true Mosaic MT-2 and supercharges it with that 1-Level Mosaic magic.
Think lightweight, think fast, think capable, the MT-1 is the bike we've been daydreaming about hitting the trails with.
The MT-1 starts with a rider-specific Mosaic Double-Butted Tubeset finely tuned for a 120mm fork, optimized for 29×2.4" tires, and seamlessly incorporates the SRAM UDH for exceptional versatility and trail-proven durability.
The Mosaic MT-1 is sold as a frame up build through a Mosaic Dealer in one of four sizes (S, M, L, XL), or as a rider specific made-to-order frame.

*
At Redbeard Bikes, we build beautiful bikes with love. Whether it's your first bike or your forever bike — it all begins with a bike fitting. Fill out our fit request form, or email [email protected]
While you're waiting to hear back, check out the Mosaic mountain bike we built for Jess Birch earlier this year.